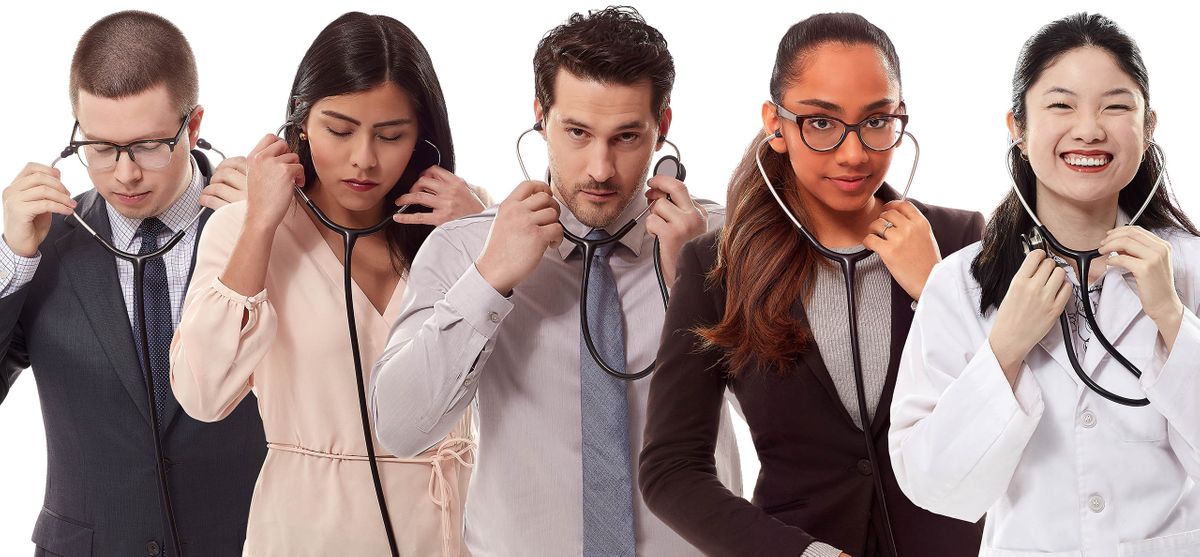 AMA Membership Moves Medicine Campaign- Healthcare
American Medical Association
One of the largest medical associations in North America needed a content strategy to increase physician engagement and help retention. They had previously worked with a large international advertising agency on a campaign, using models for hero photos instead of the real physicians in their organization.
Our strategy was to focus on the real stories of real physicians within the organization. To feature real members in all the campaign material and do away with the stock photos . The organization only had a limited number of meeting/convention opportunities each year in which to engage. So in order to create relevant, compelling content, while also focusing on engagement, we devised the idea to produce and execute immersive commercial photo experiences for their member physicians, built in empty conference rooms at their meetings around the country.
After testing our first immersive commercial photo-shoot experience at one of their advocacy meetings in Washington, D.C. the resulting content and physician engagement yielded impressive, compelling, and unprecedented results not previously seen by the AMA.
The campaign went on to be part of the overall strategy that doubled the organization's member growth rate. All at a substantial cost savings. It also resulted in photos from our shoots going viral amongst the medical community. The photos we created were more than just photos, they were digital currency. They served as a tool for recognizing members, while simultaneously advancing the organization's mission.
The campaign also went on to win multiple 1st-place marketing awards in contests that competed with national and ad international agencies–even outperforming those specifically specialized in the medical field. Most recently, it won 1st place for best loyalty/retention campaign, 1st place for the best non-profit sector campaign, and was given 1st place for the prestigious Future Forward Award at the 2019 Tempo Awards Celebration. The award recognizes innovation in data, strategy and creative work that demonstrates the future state of response marketing. Our campaign placed above 38 agencies and marketing companies who submitted entries for 20 categories.
AMA Membership Moves Medicine "Behind The Scenes" Video
I also produced, wrote and directed a "Behind The Scenes" video for the AMA to share the story, experience, and campaign concept.
AMA Hero Photos
Below are some hero photos of real physicians for the AMA. We built immersive commercial photo-shoot experiences in empty conference and meeting rooms around the country.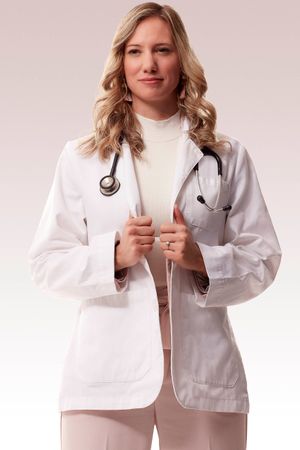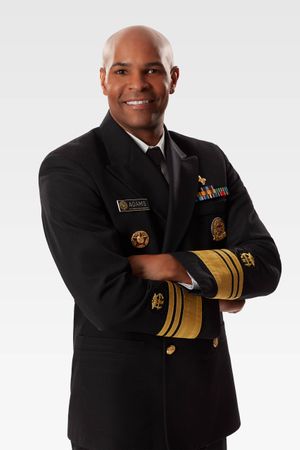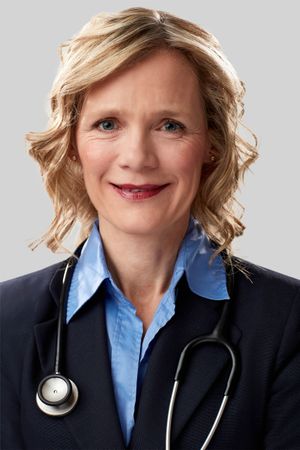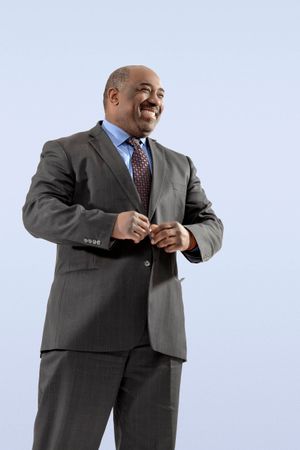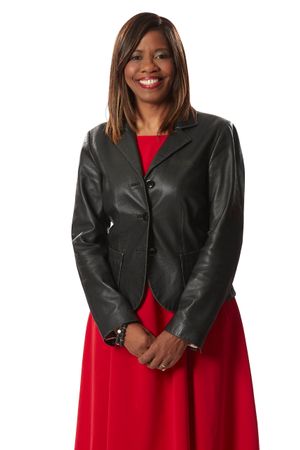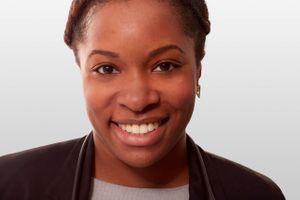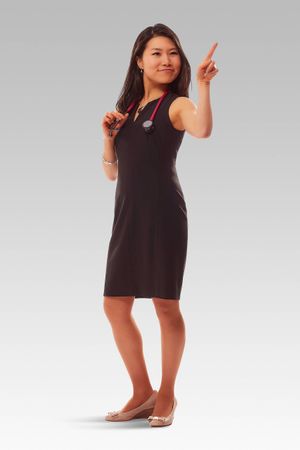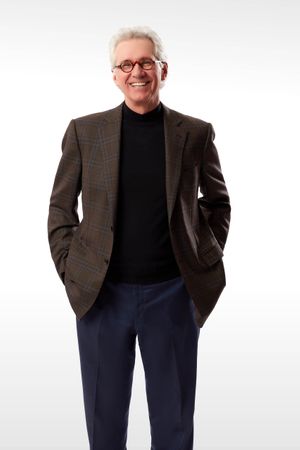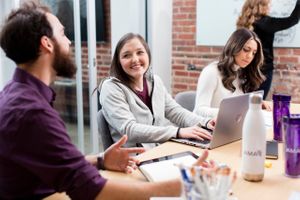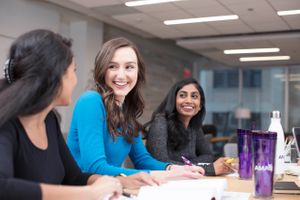 AMA Social Media Photo Engagement Sample
This hero photo of real AMA physician,, Dion Hart generated 106 comments, 198 shares, and 2,000 likes on the AMA Facebook page.