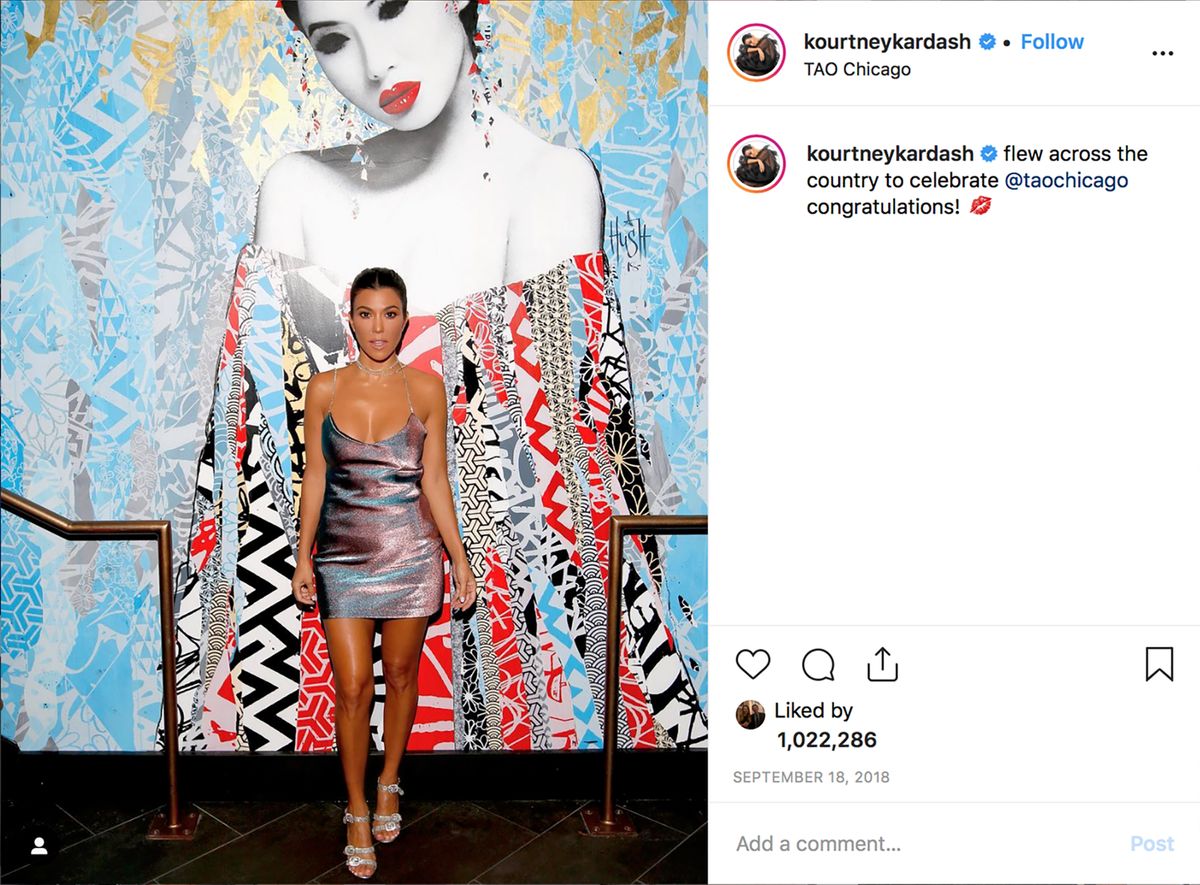 Celebrity Photography -Social Media Engagement
I create content for celebrity personalities to share with their social media followers and drive engagement for brands. I've worked with McDonald's, MAC Cosmetics, Tresemme, American Airlines, in addition to many other global brands.
I'm known for my ability to work with celebrities quickly and decisively, in high-pressure situations as well as unpredictable environments. Many of the celebrity portraits below were taken in 5-10 seconds.