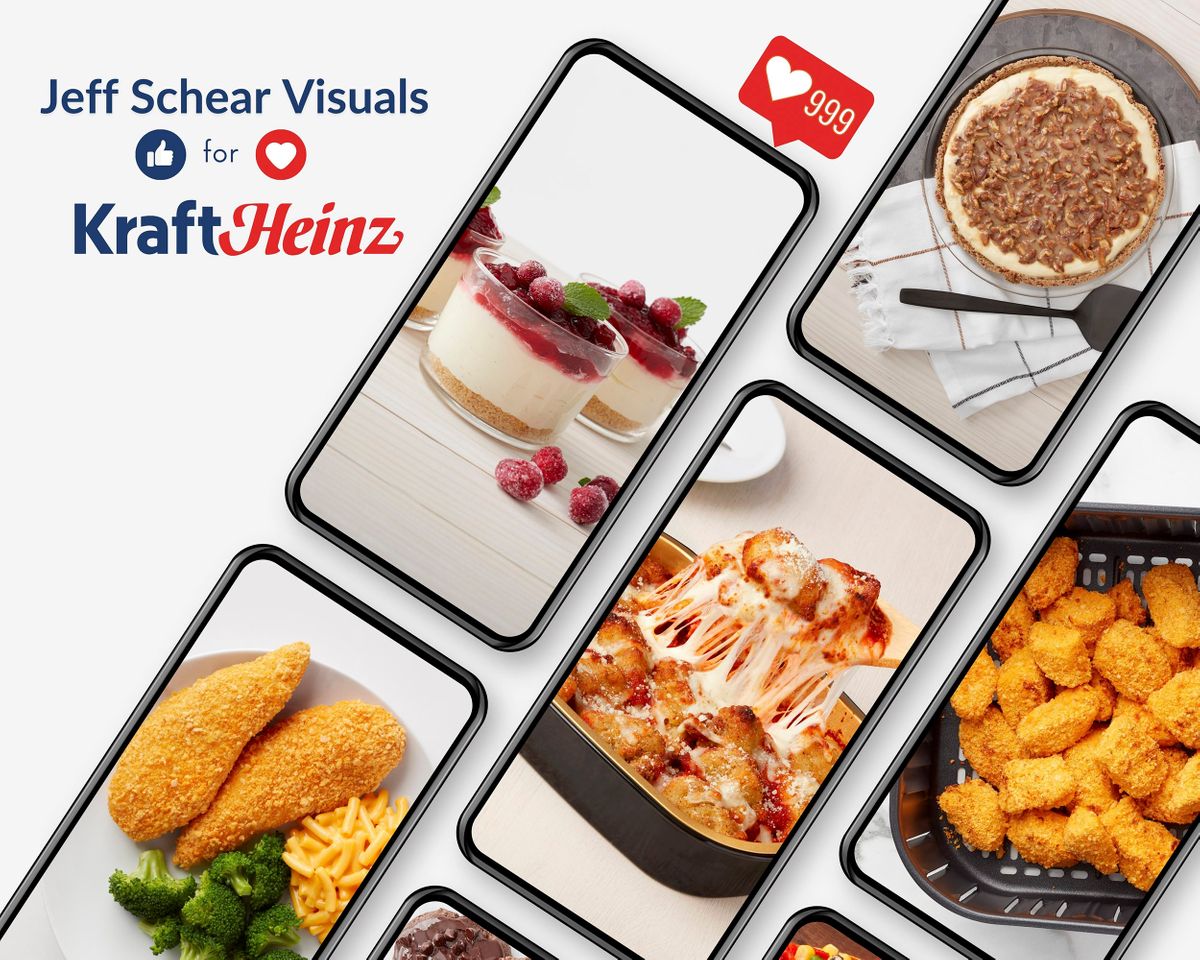 Production
Kraft-Heinz
As a Kraft-Heinz vendor since 2013, I serve as a producer and photographer to execute commercial photography productions for packaging, digital and print marketing/advertising, recipes, as well as R&D projects. Working directly with brand teams, or in coordination with agency partners. This often includes developing creative strategy, as well as assembling and managing creative teams to support productions. Including food stylists, prop stylists, digital techs, retouching artists, and other roles depending on the scope of each project.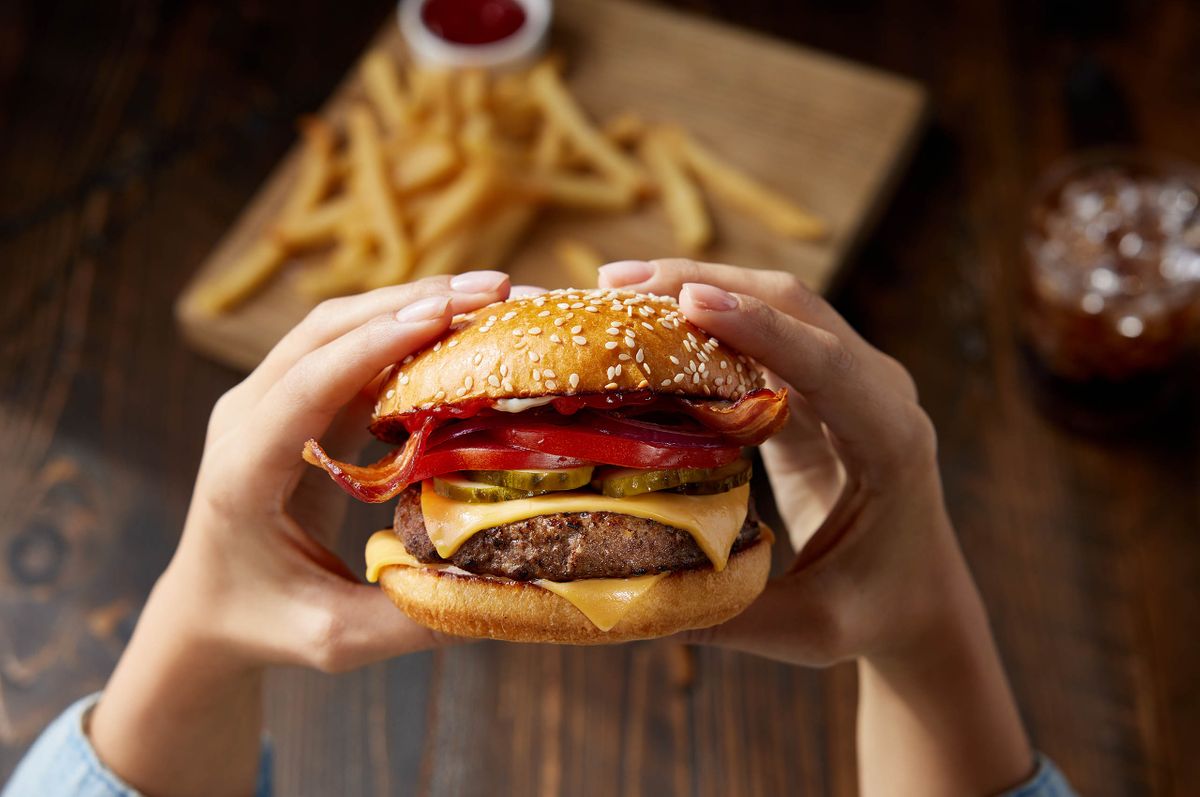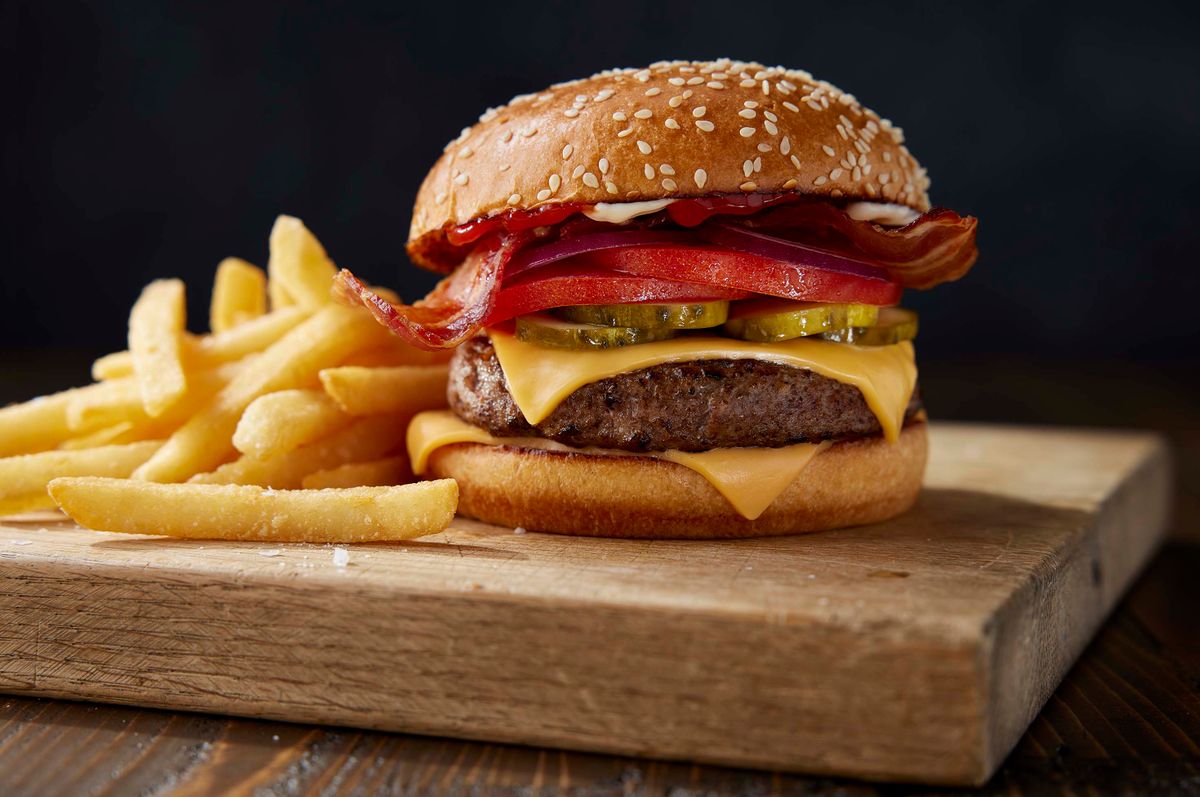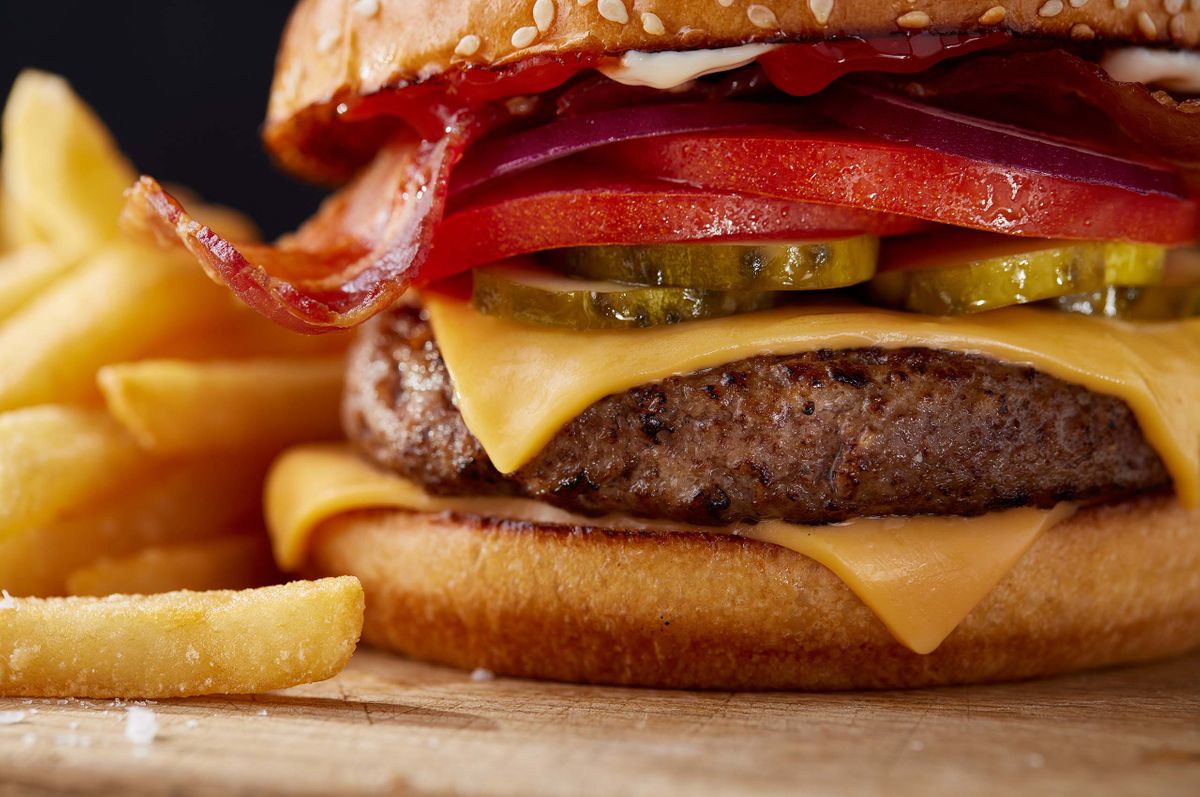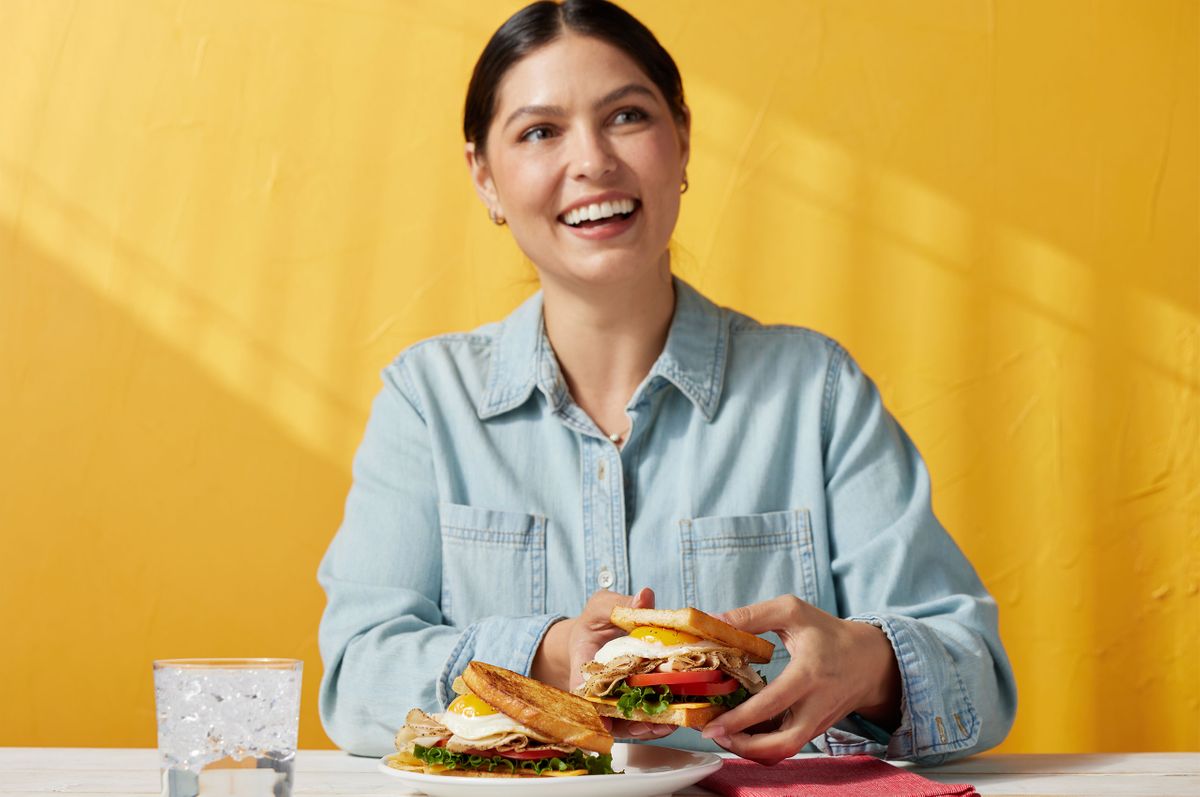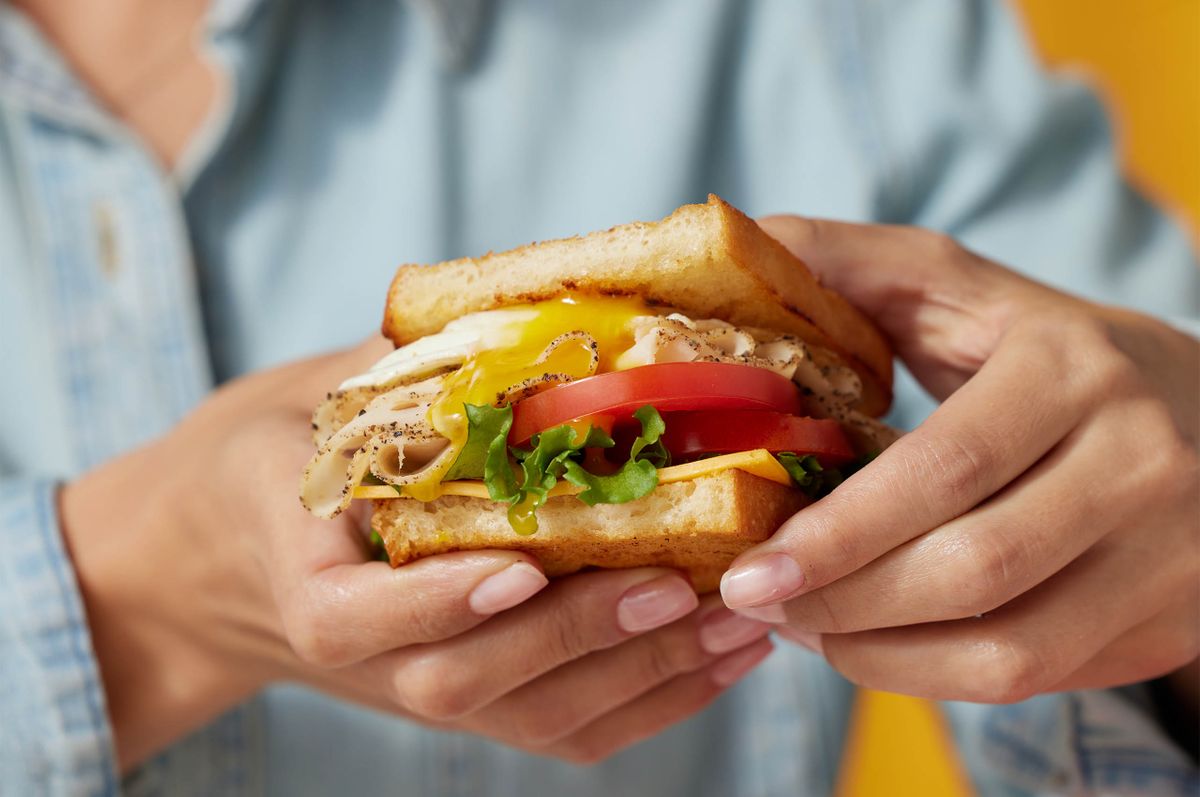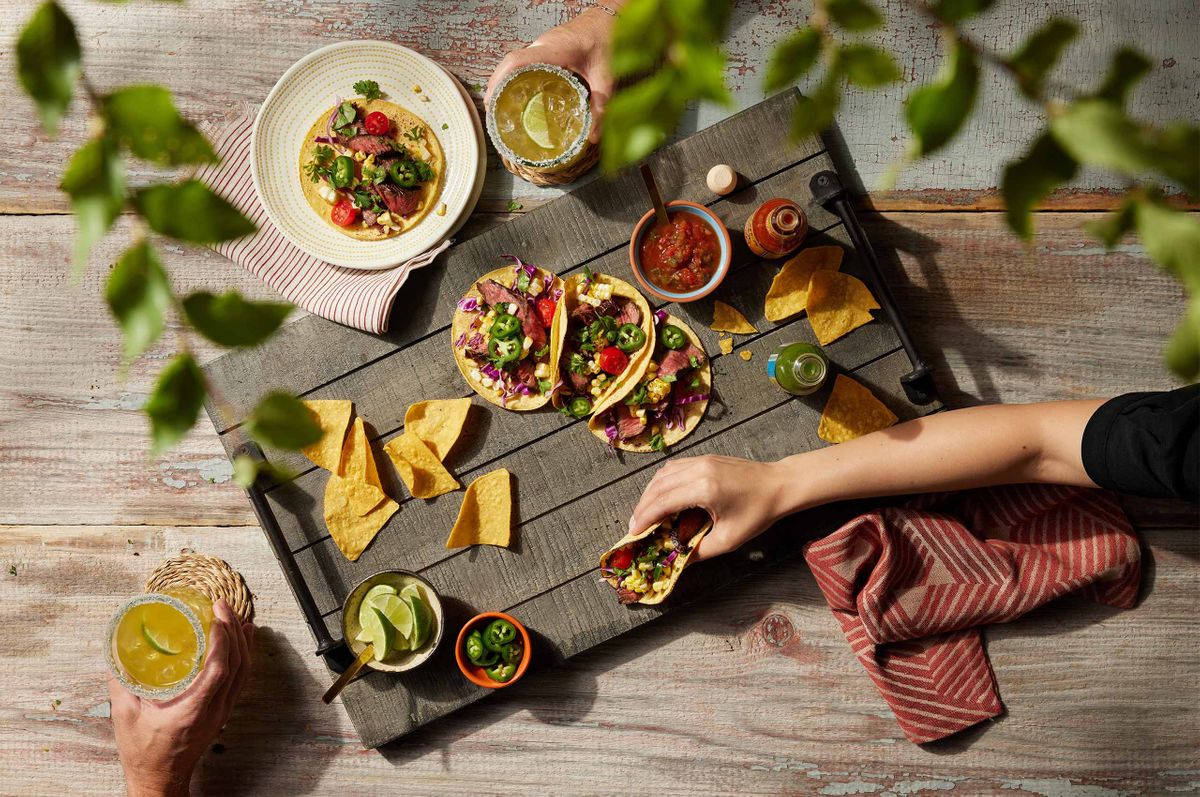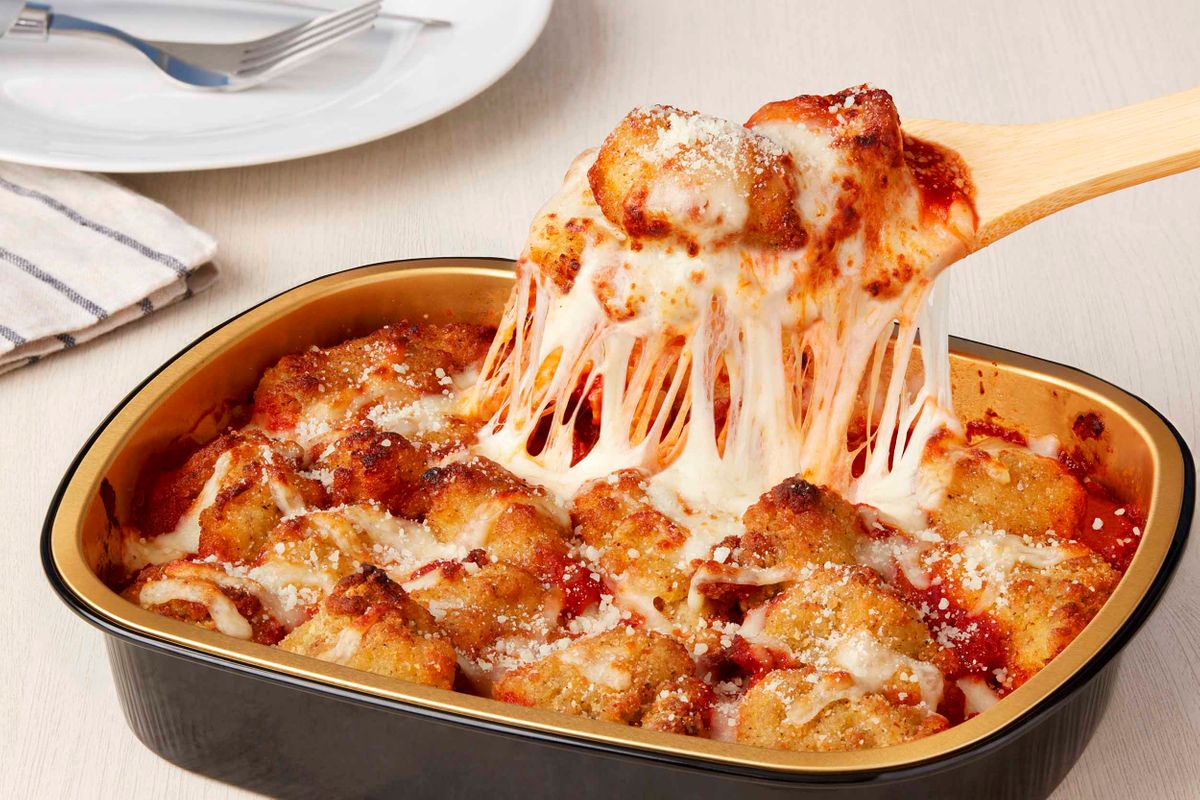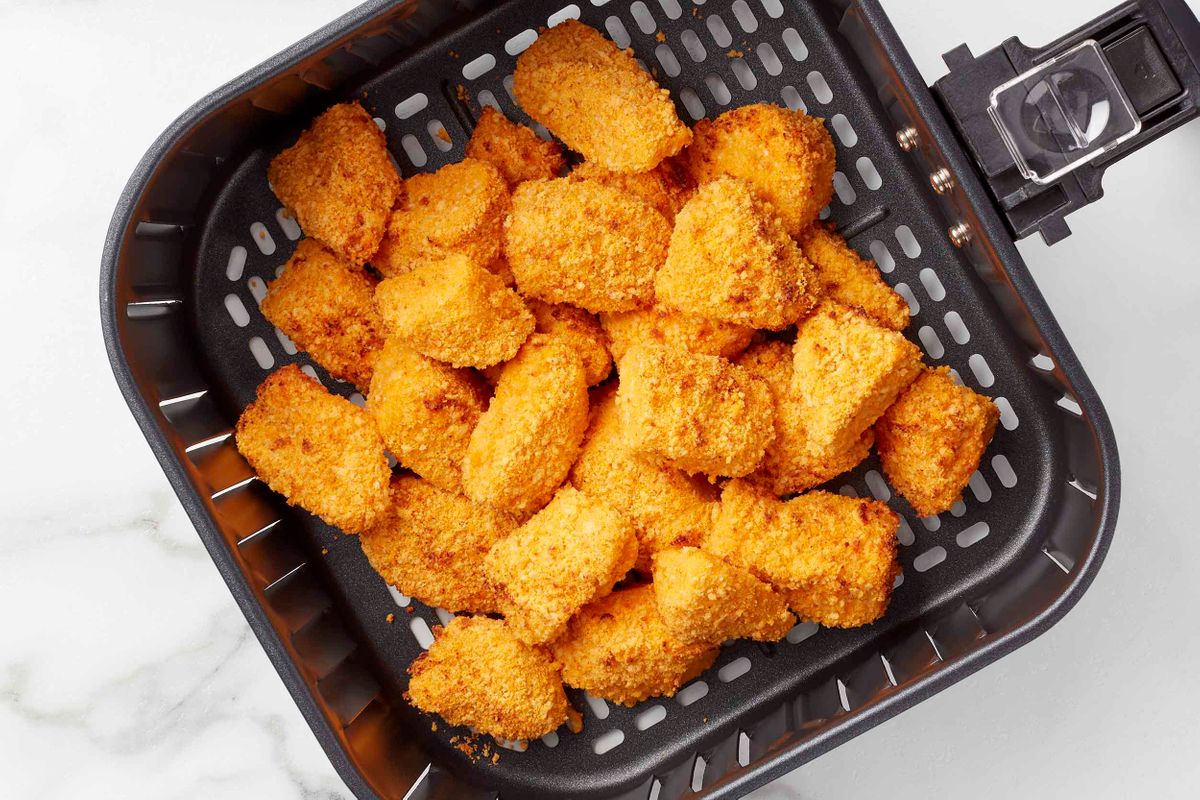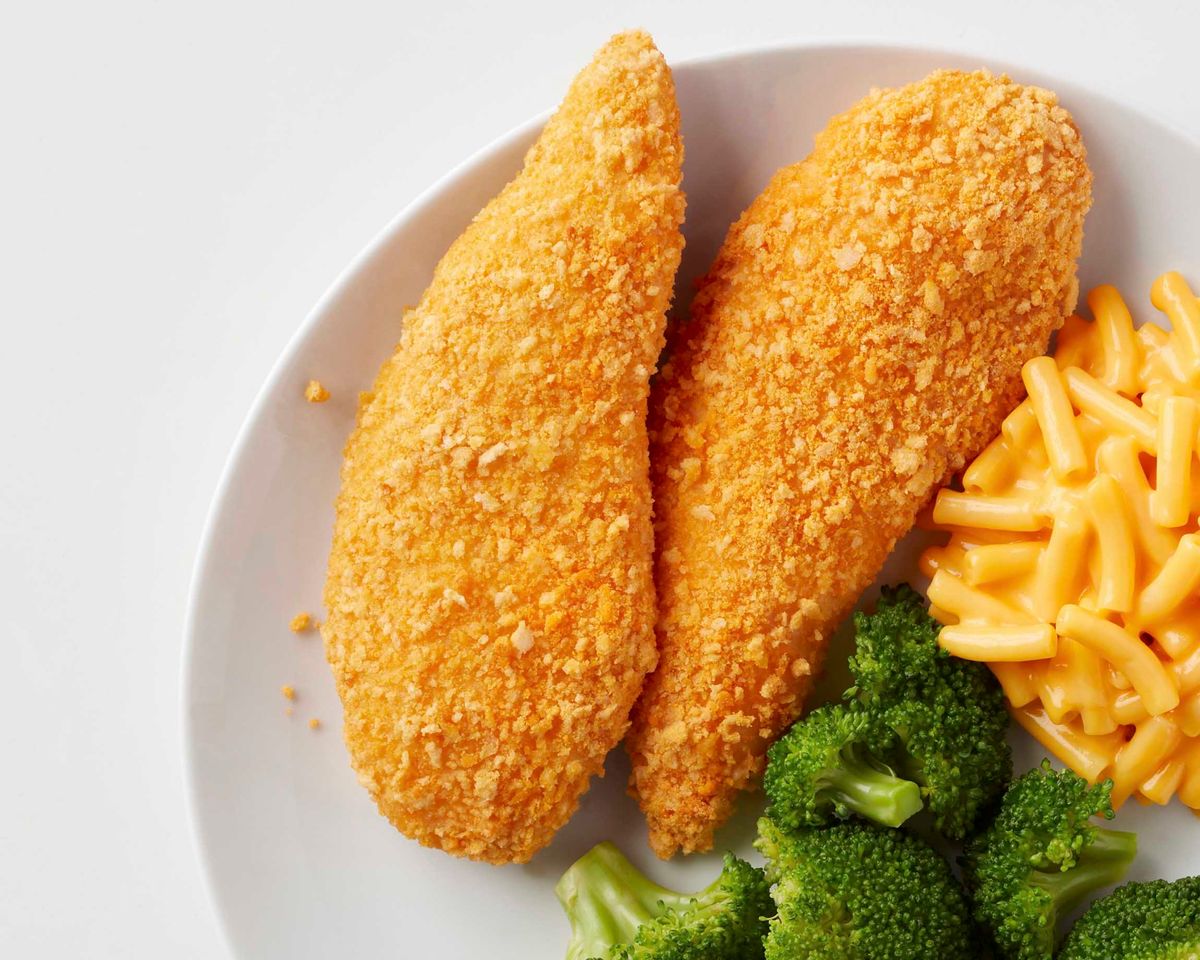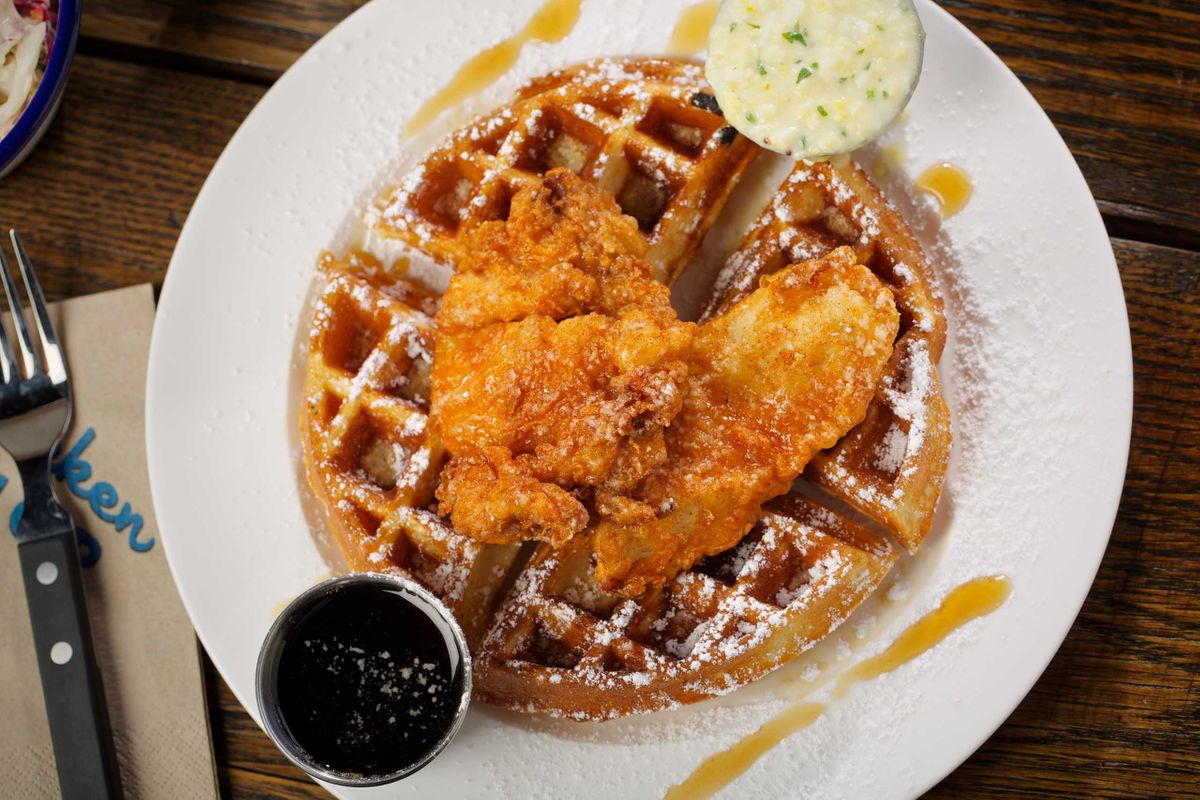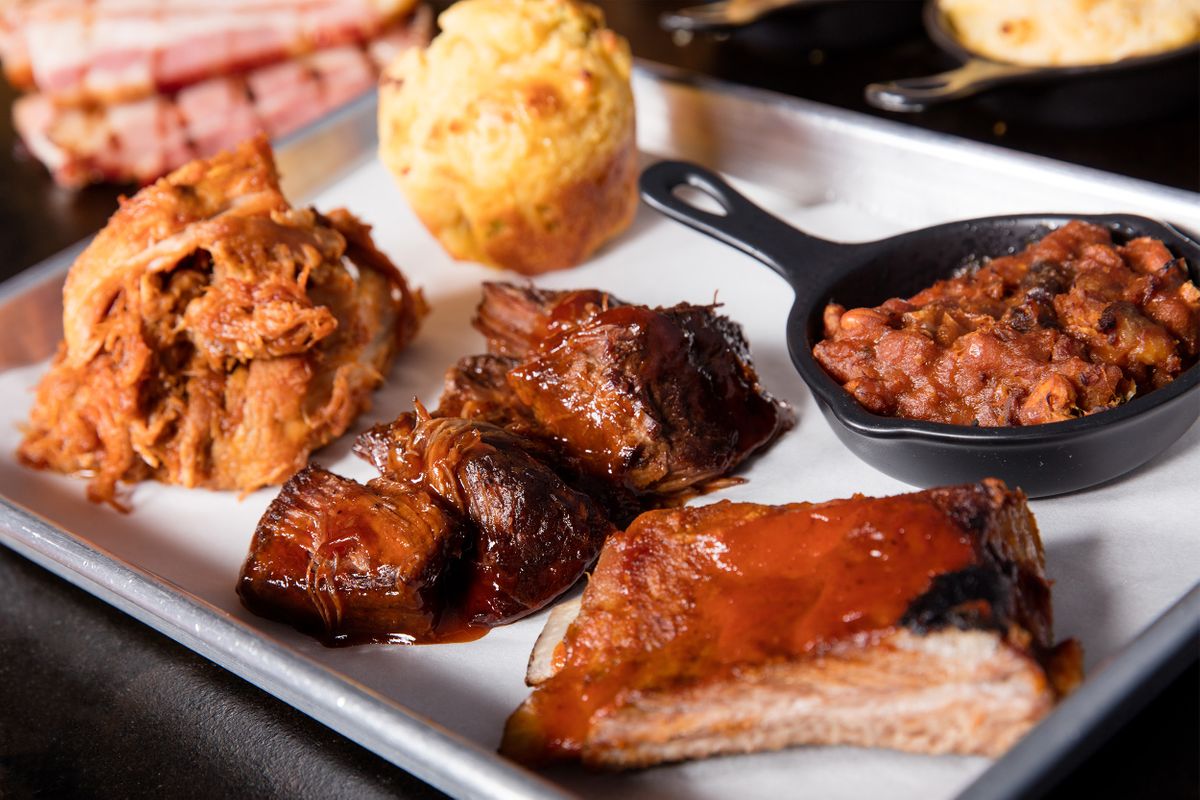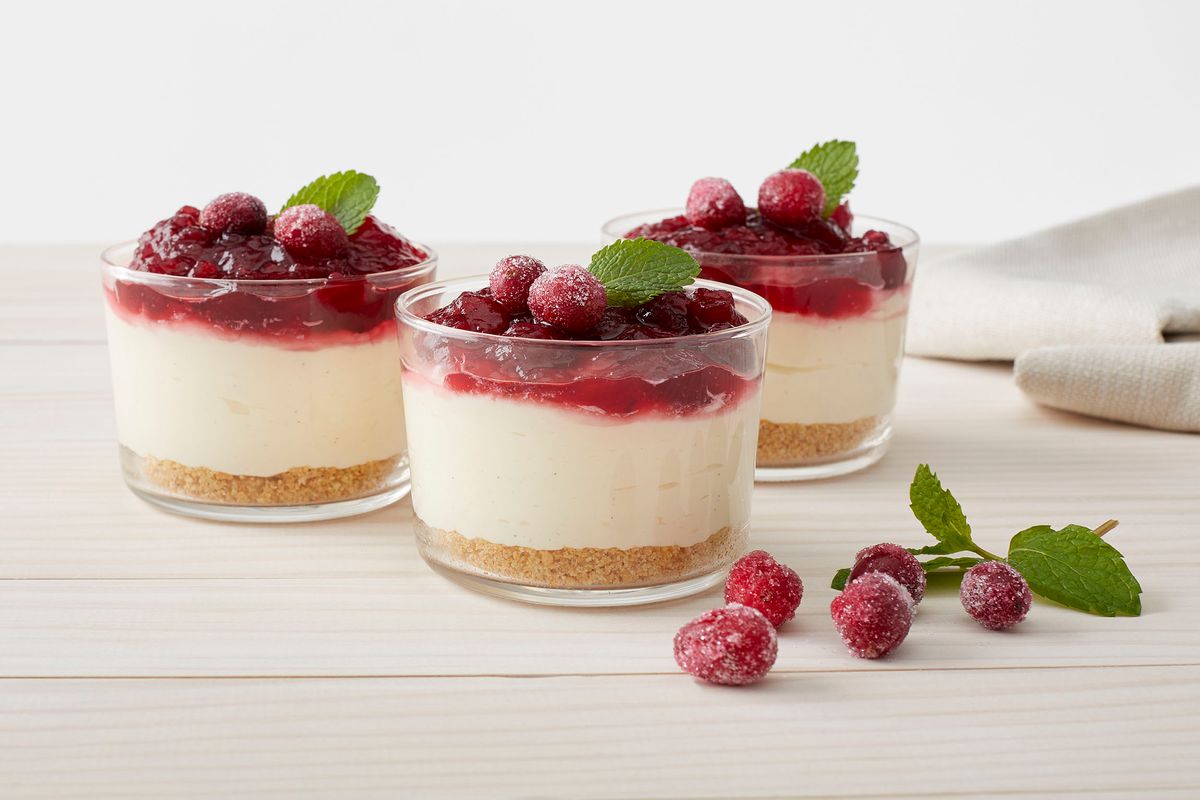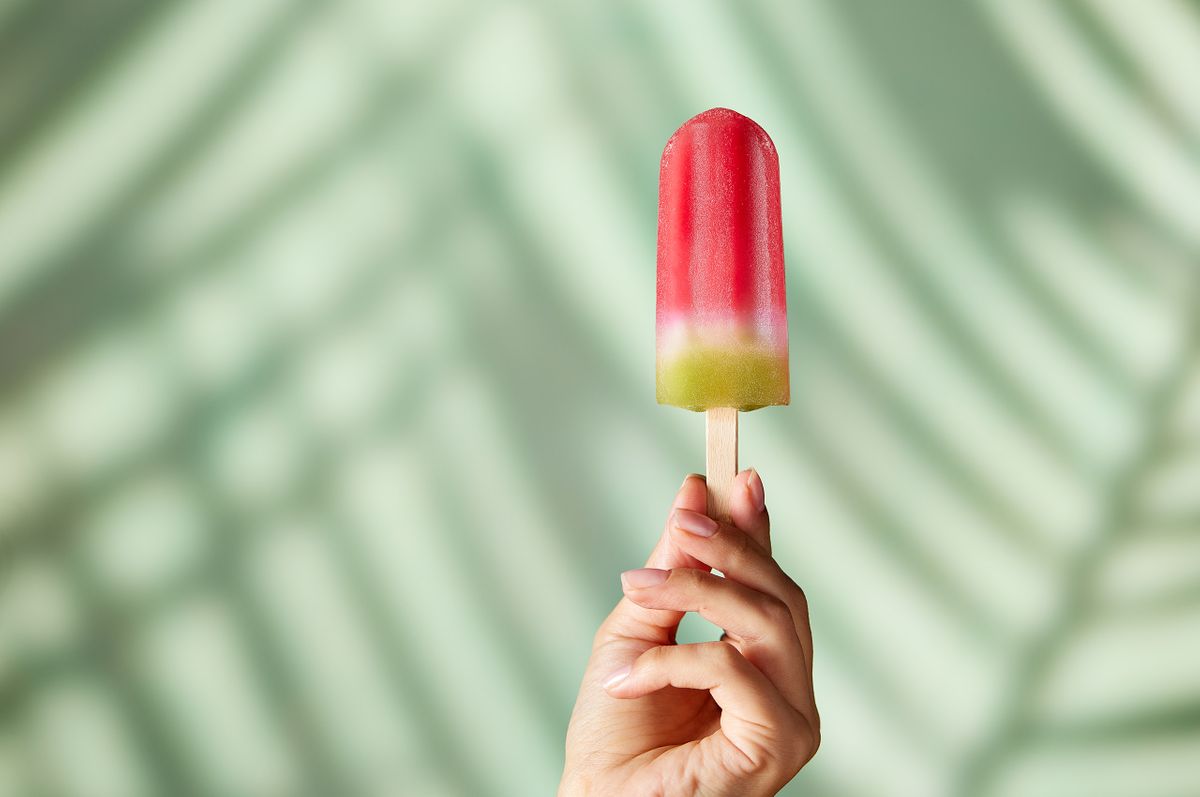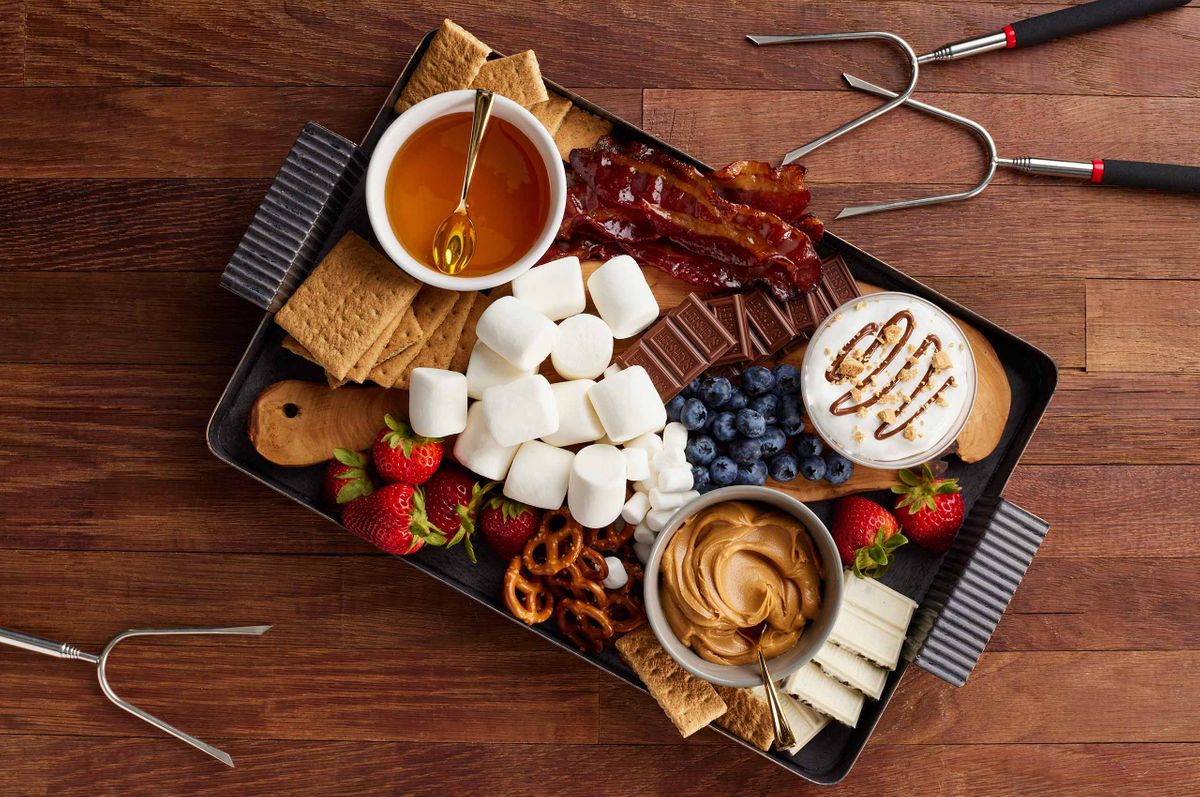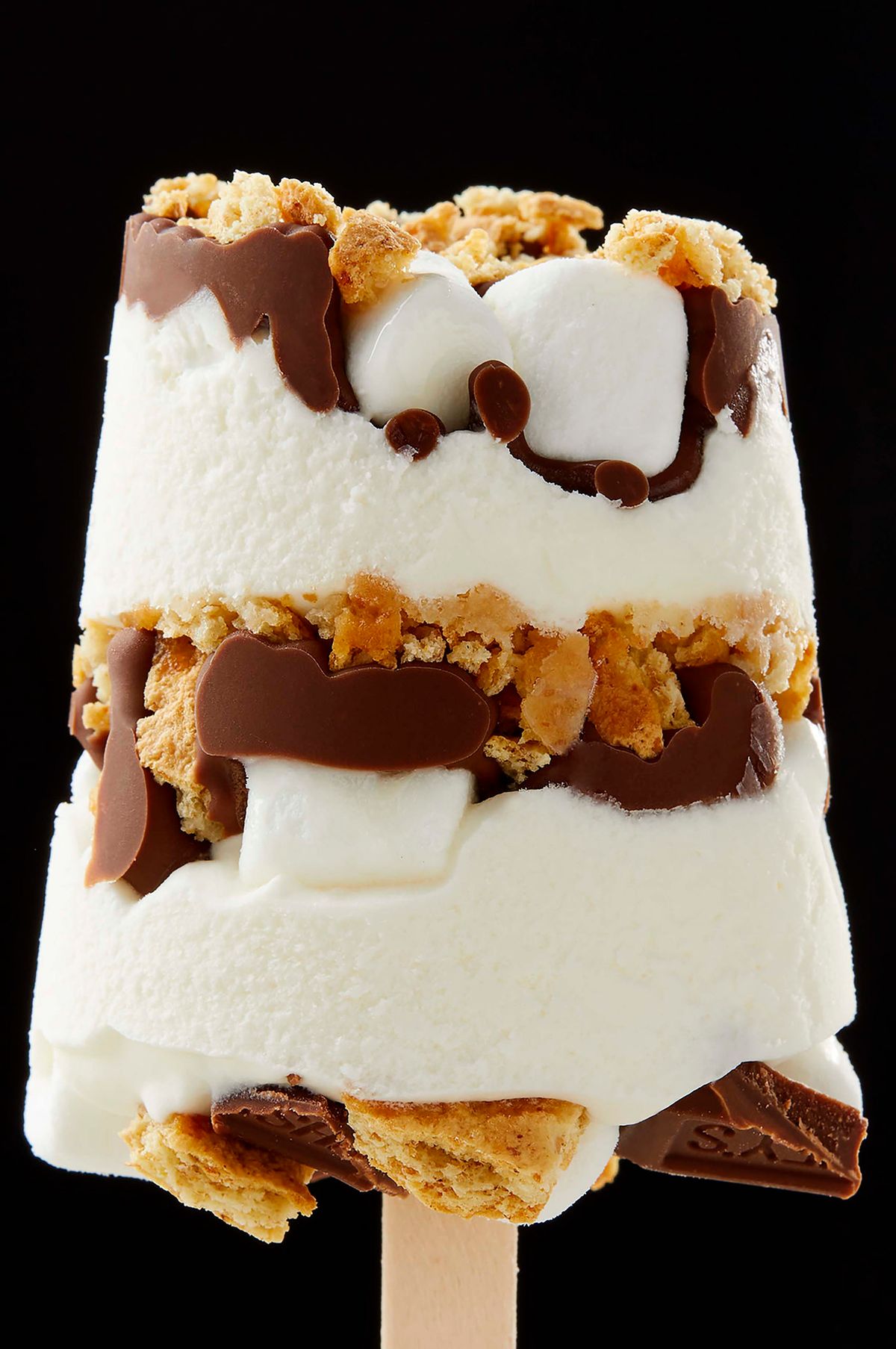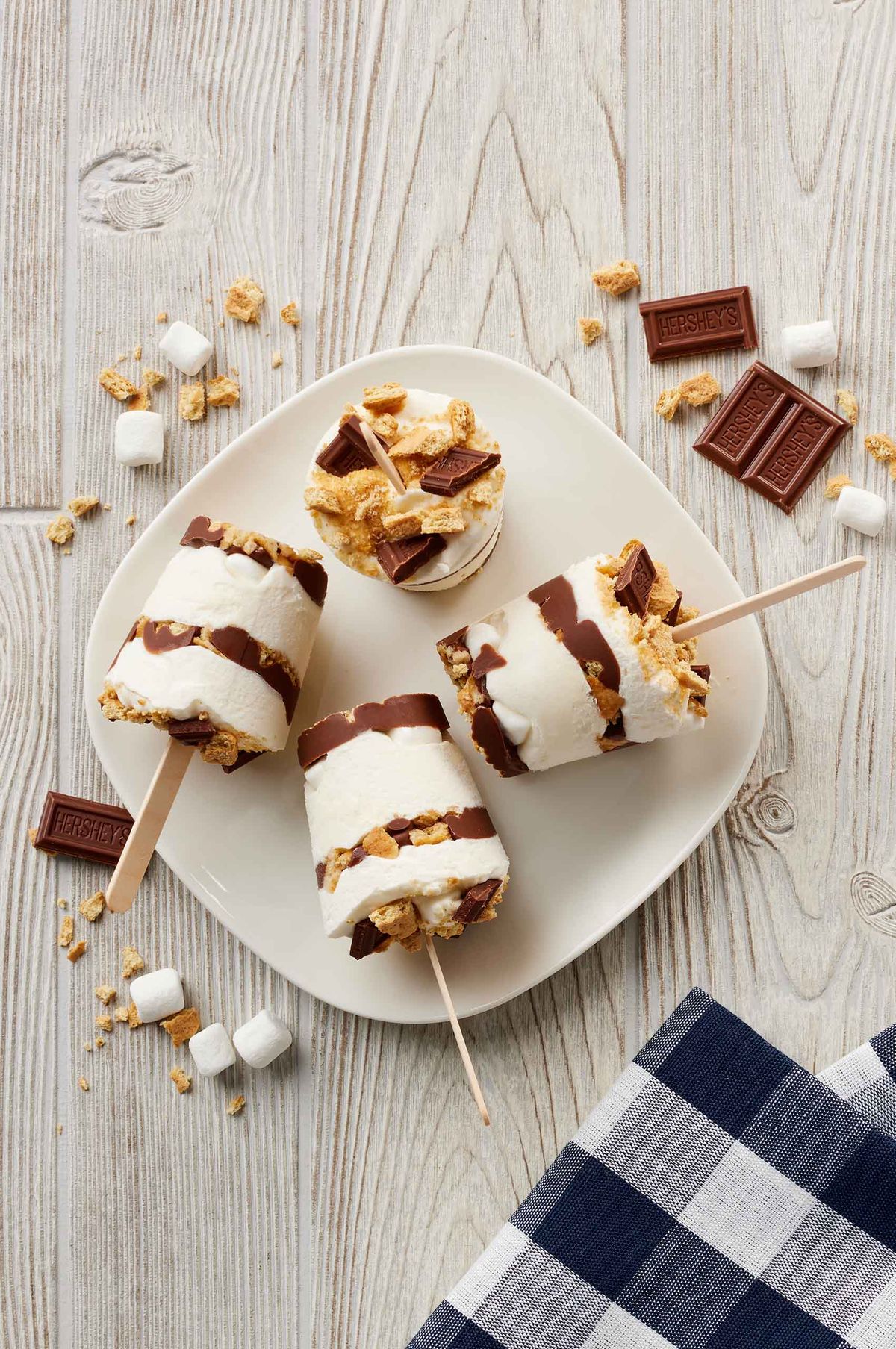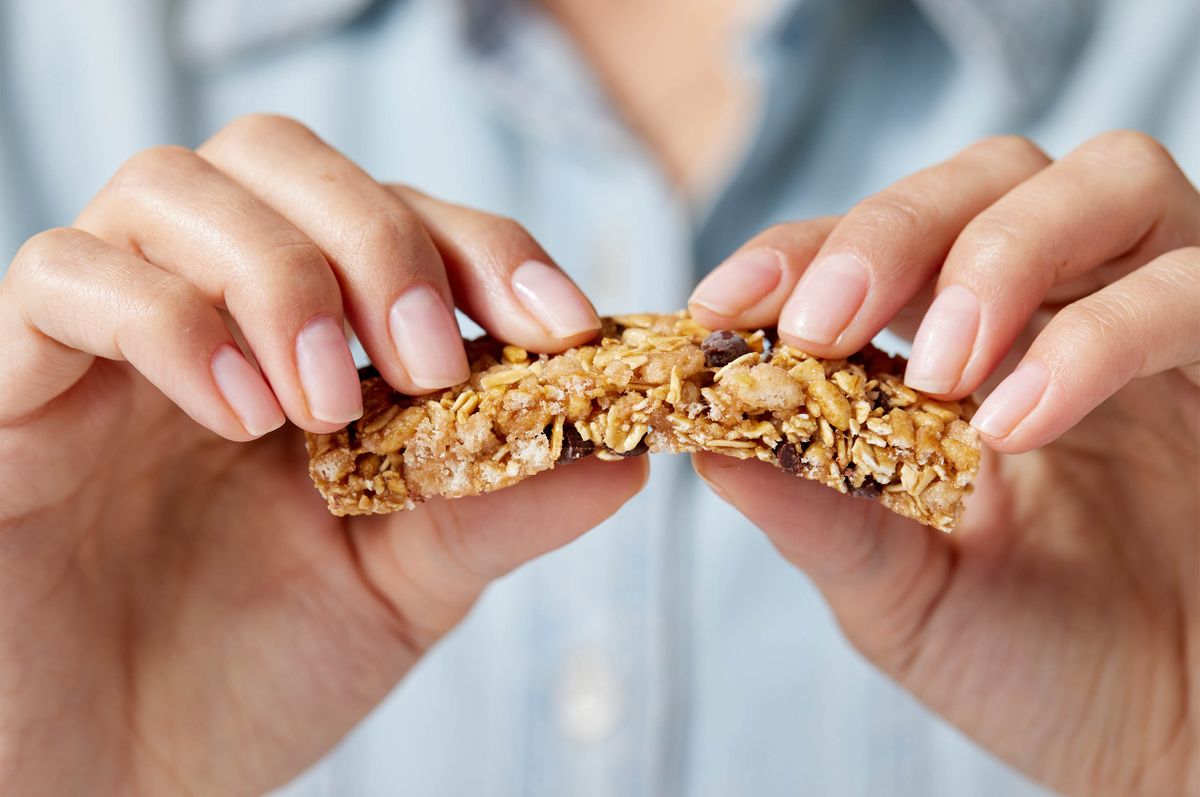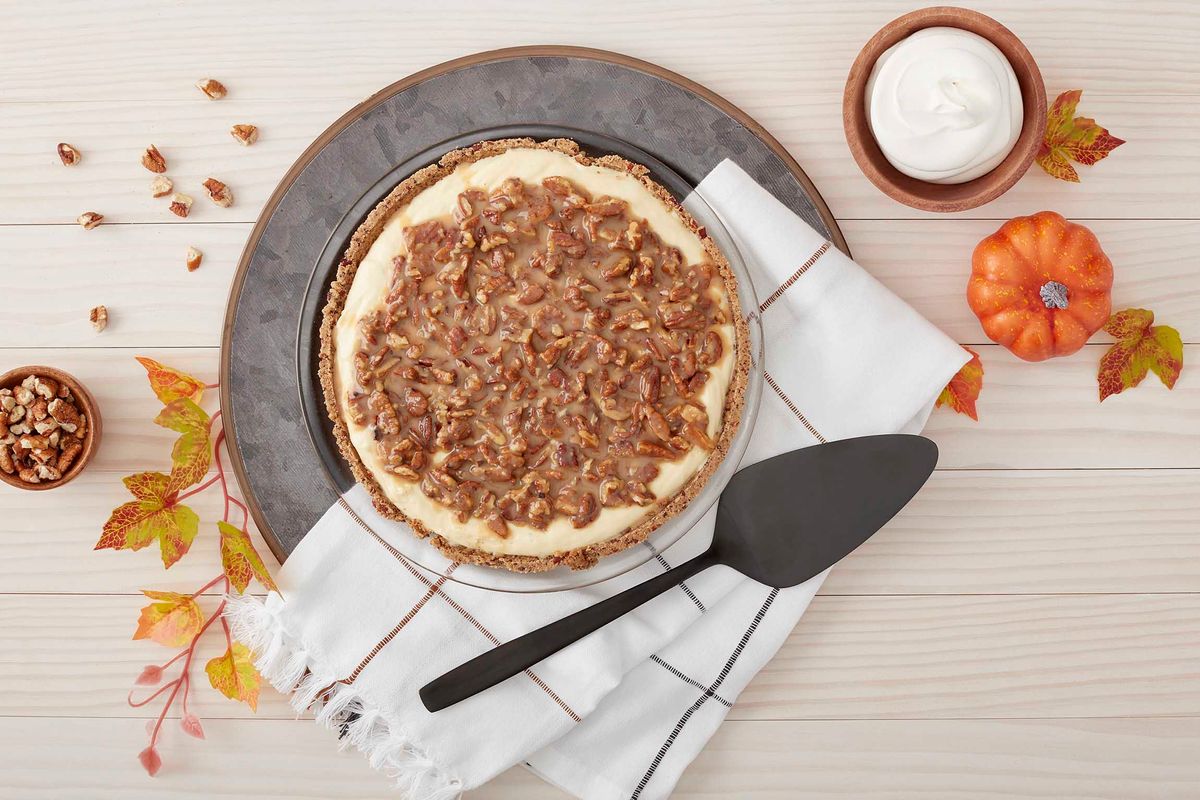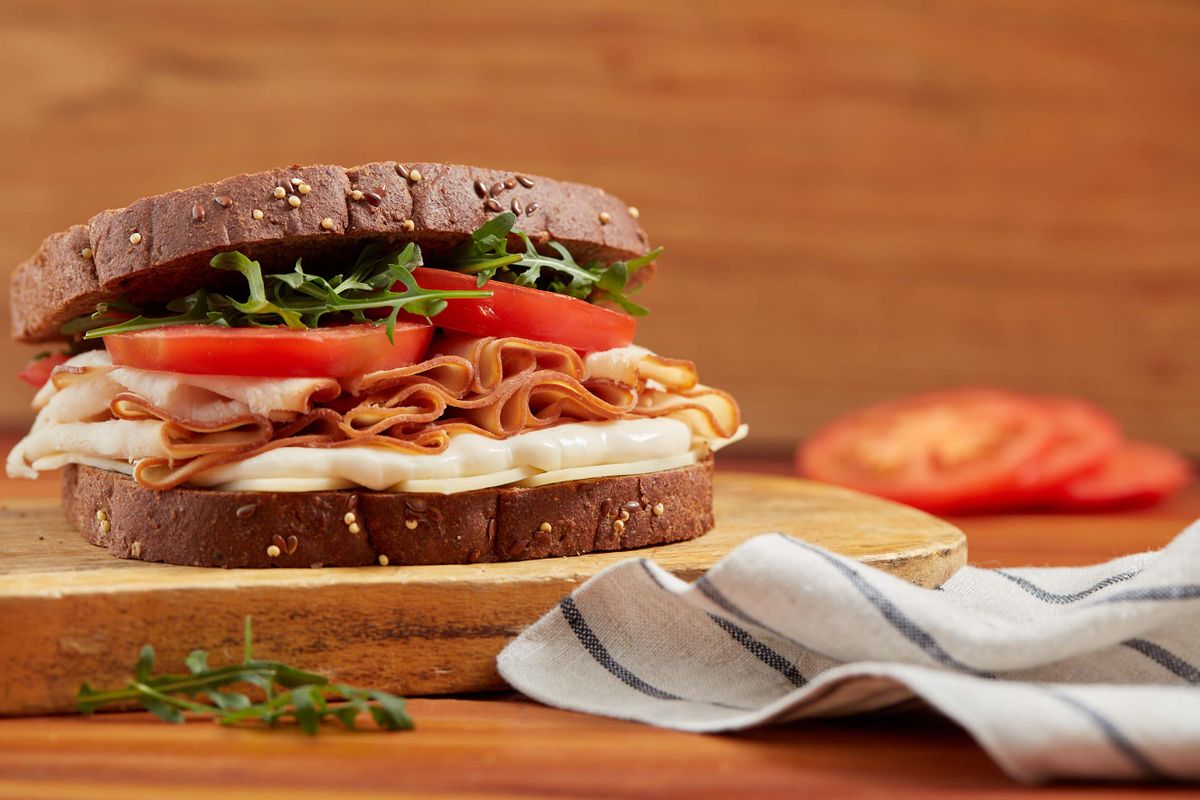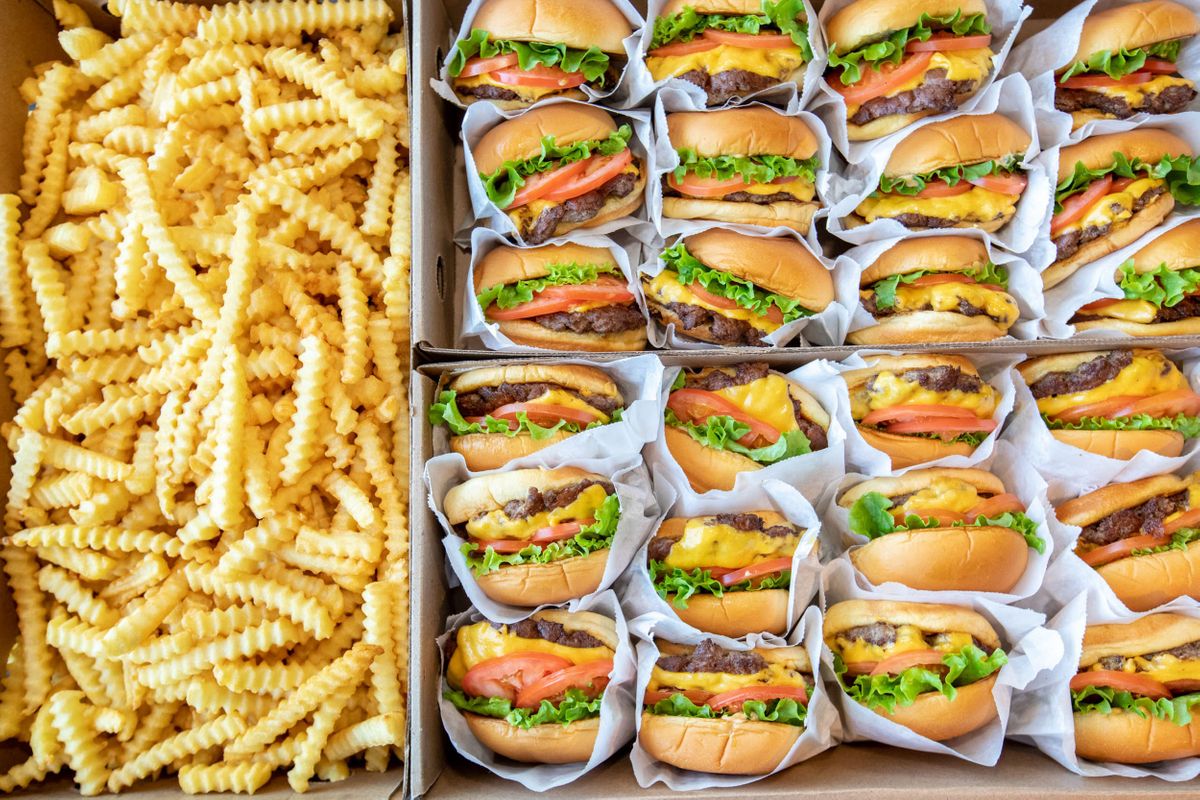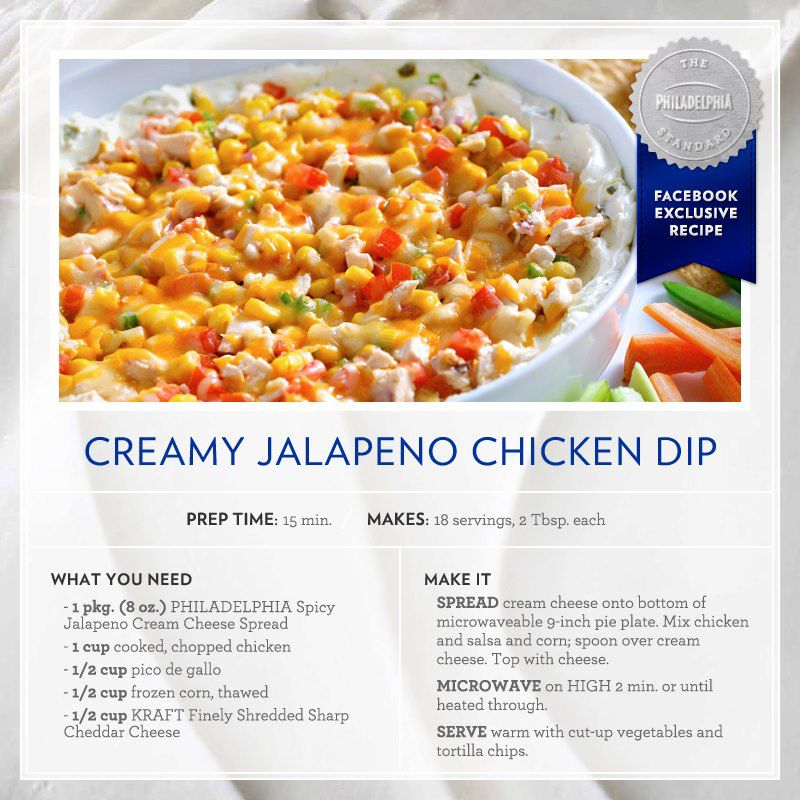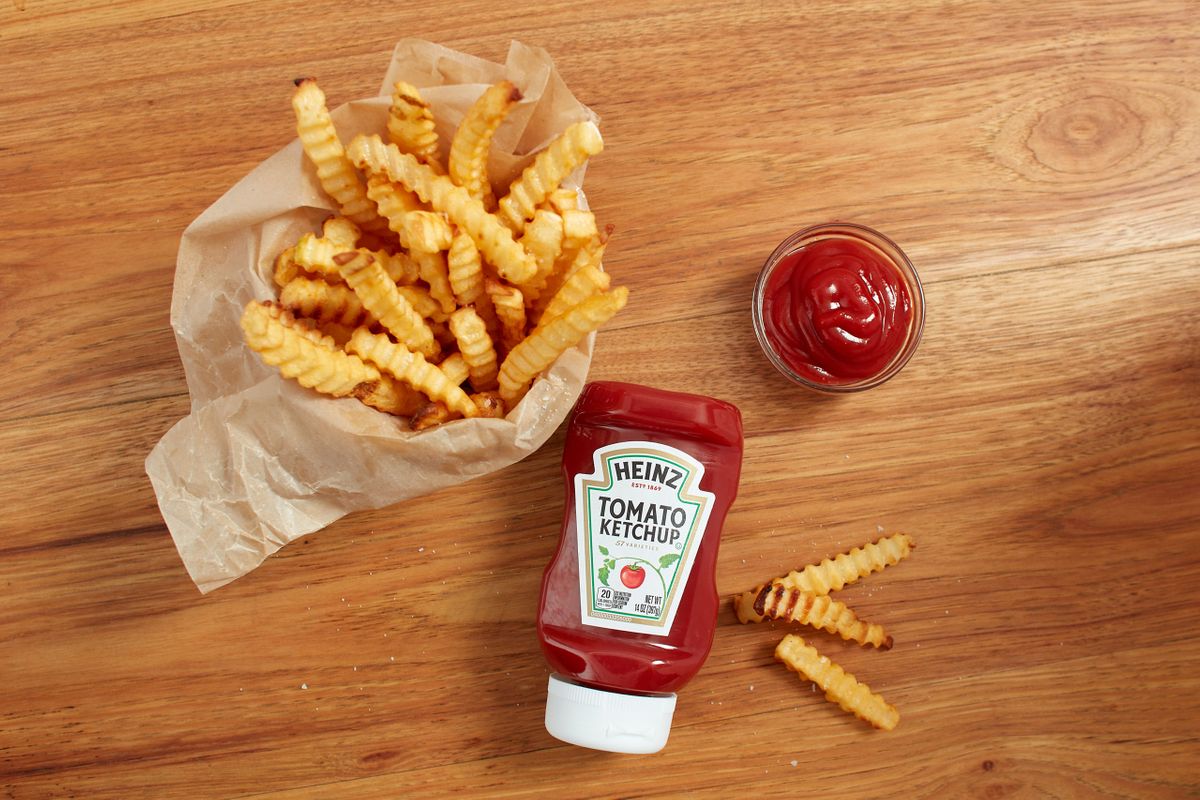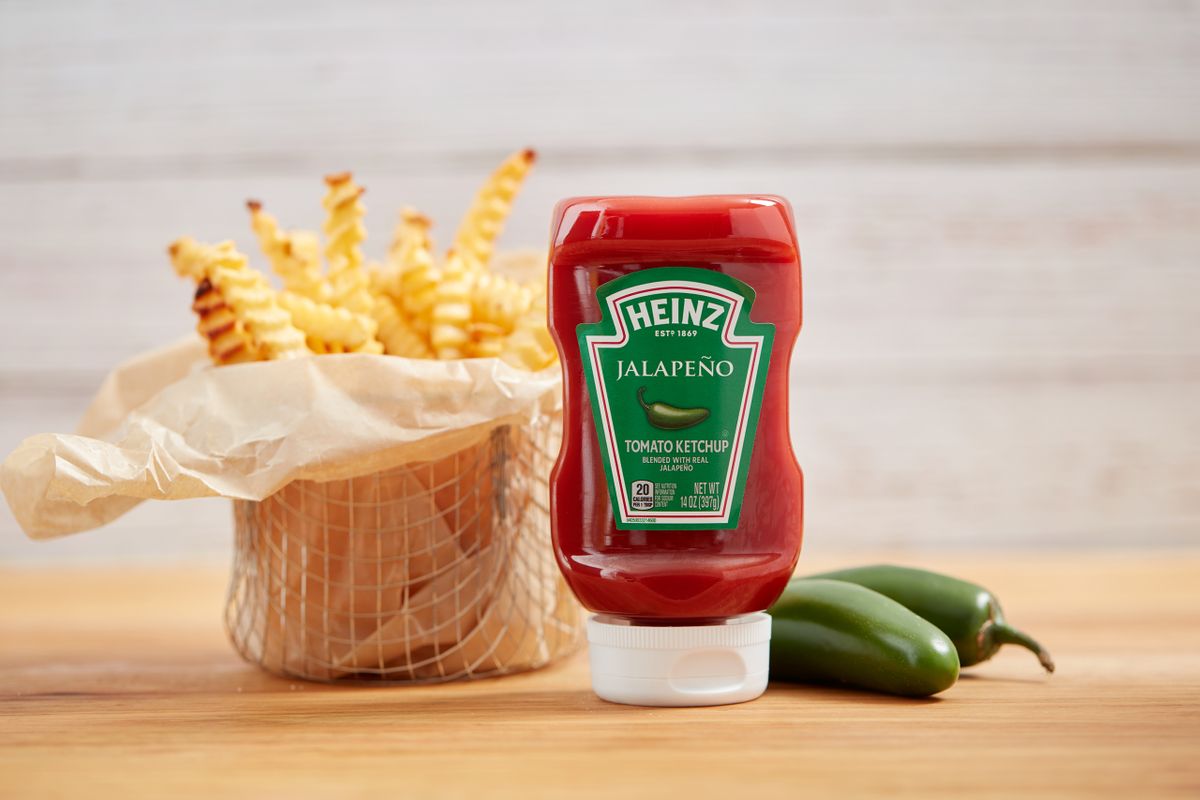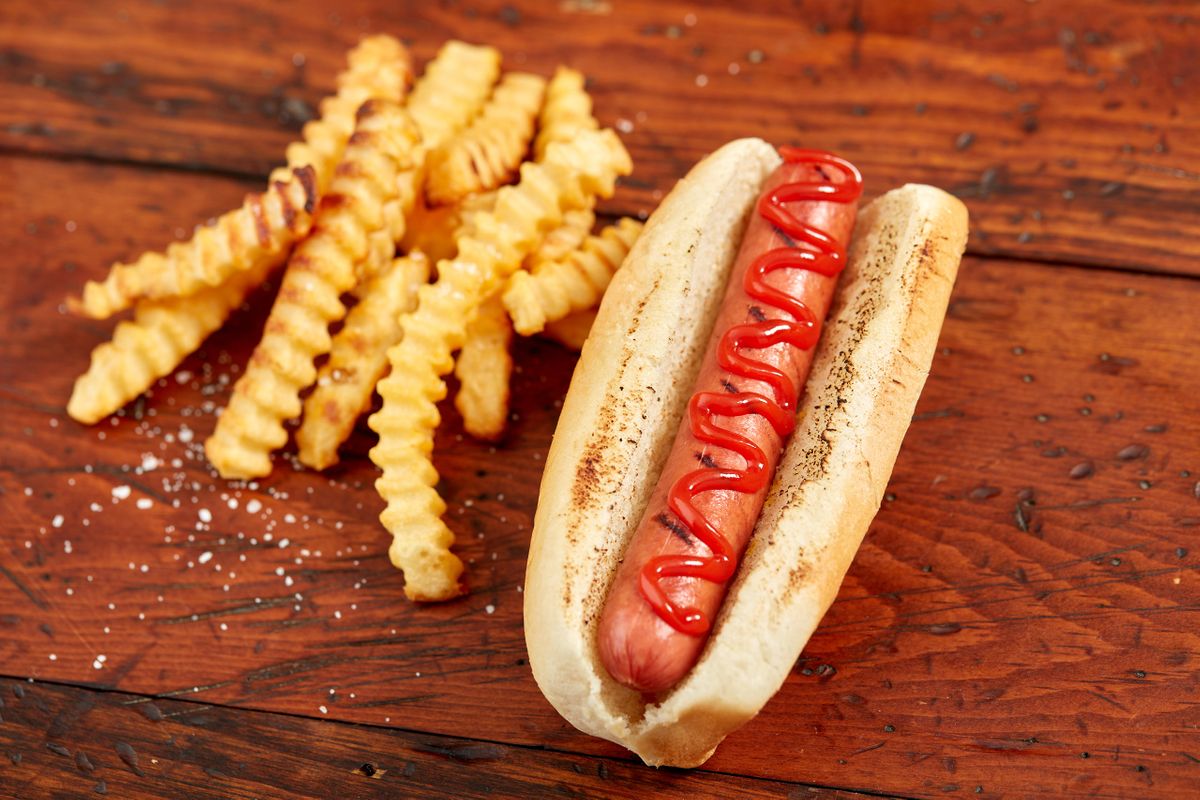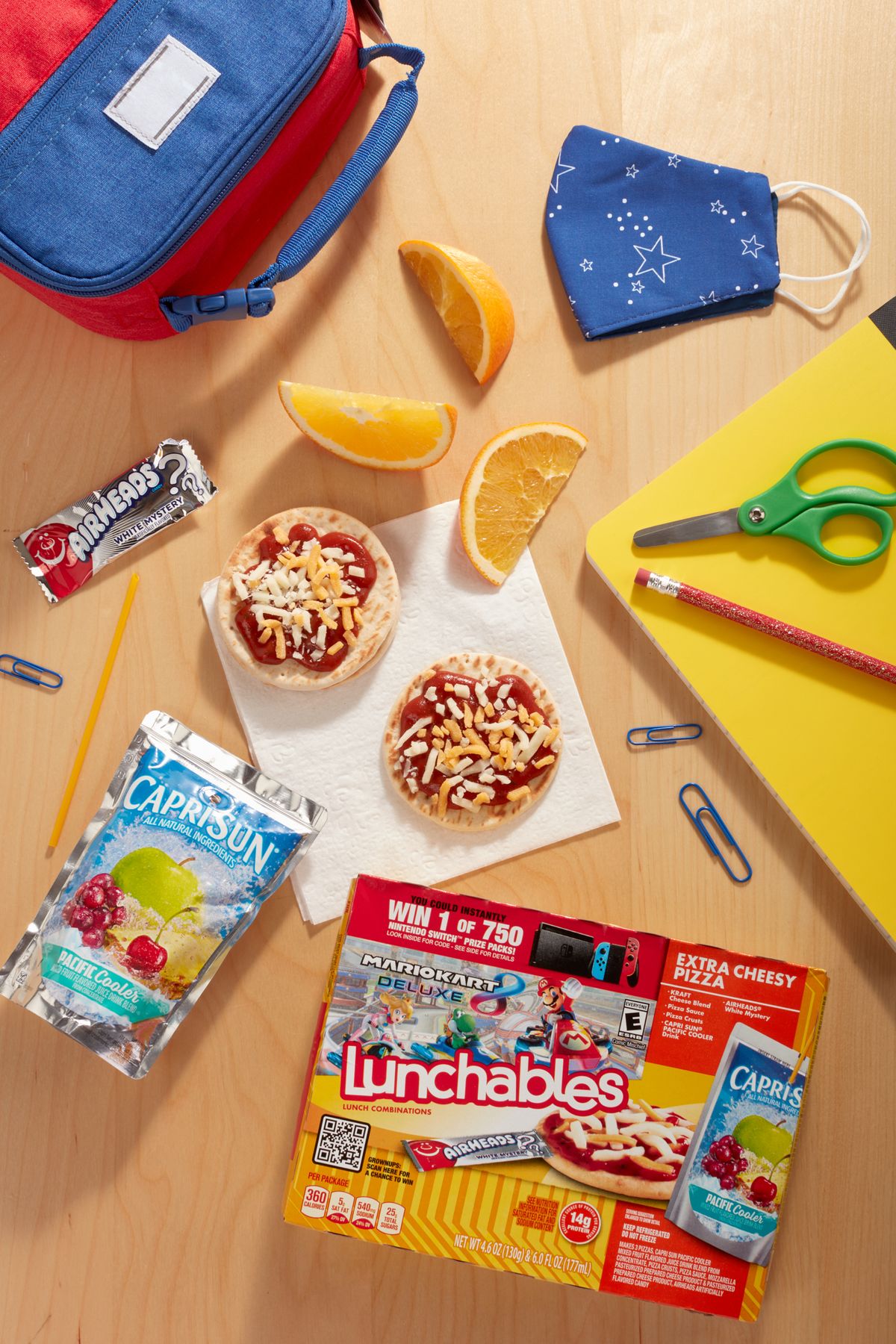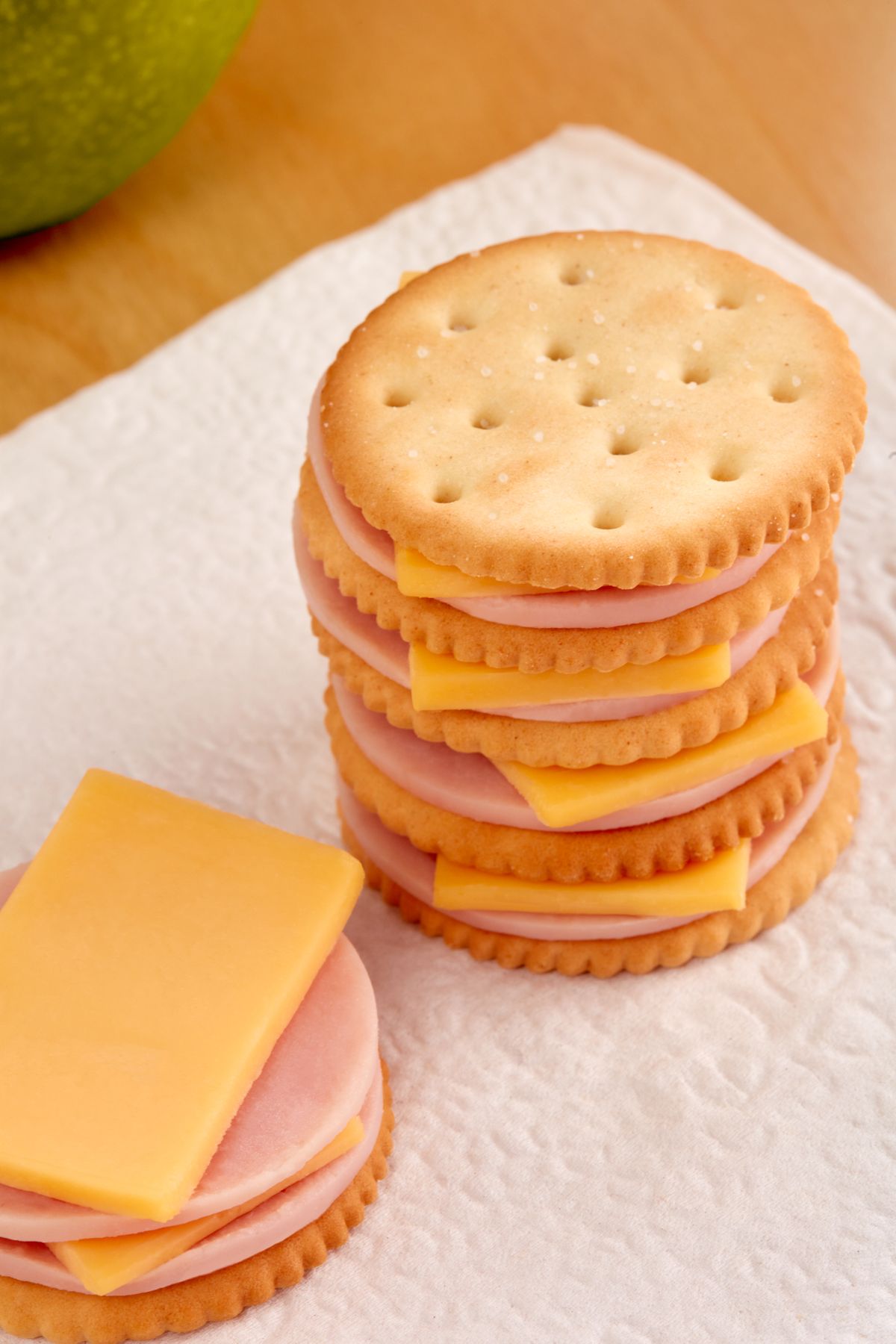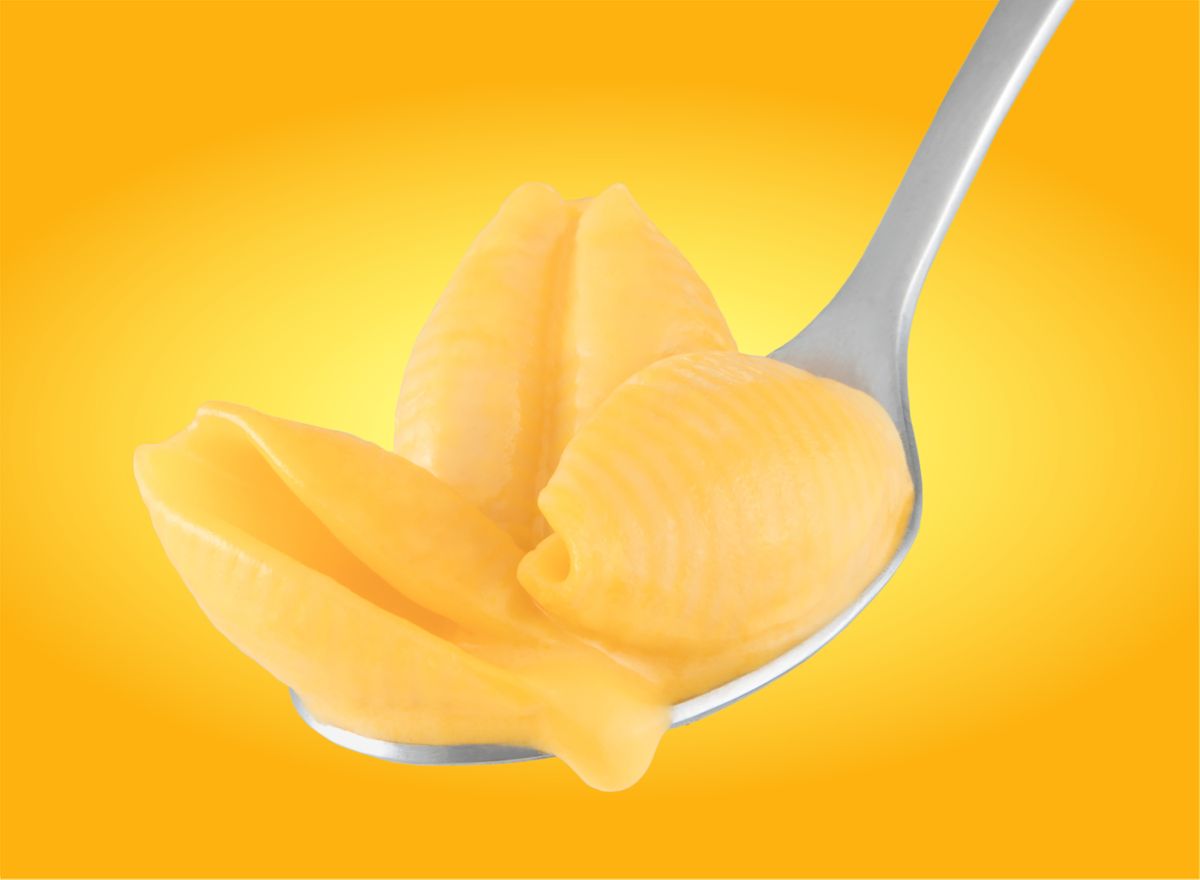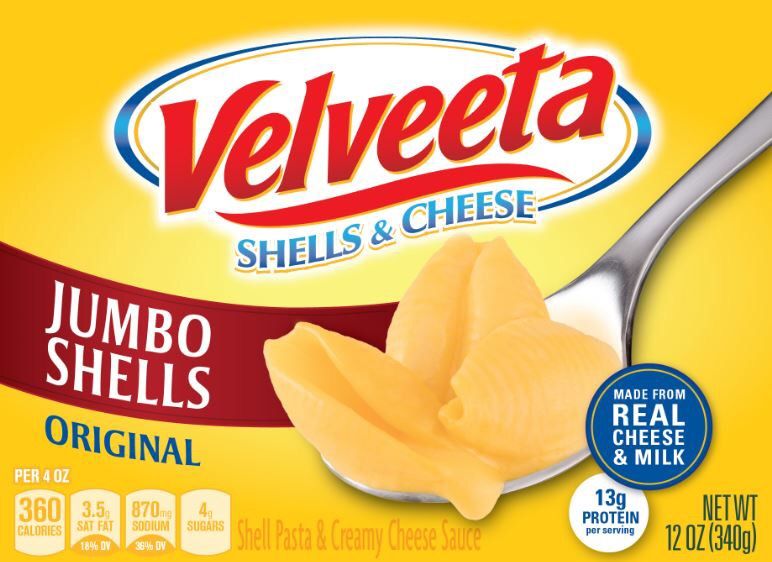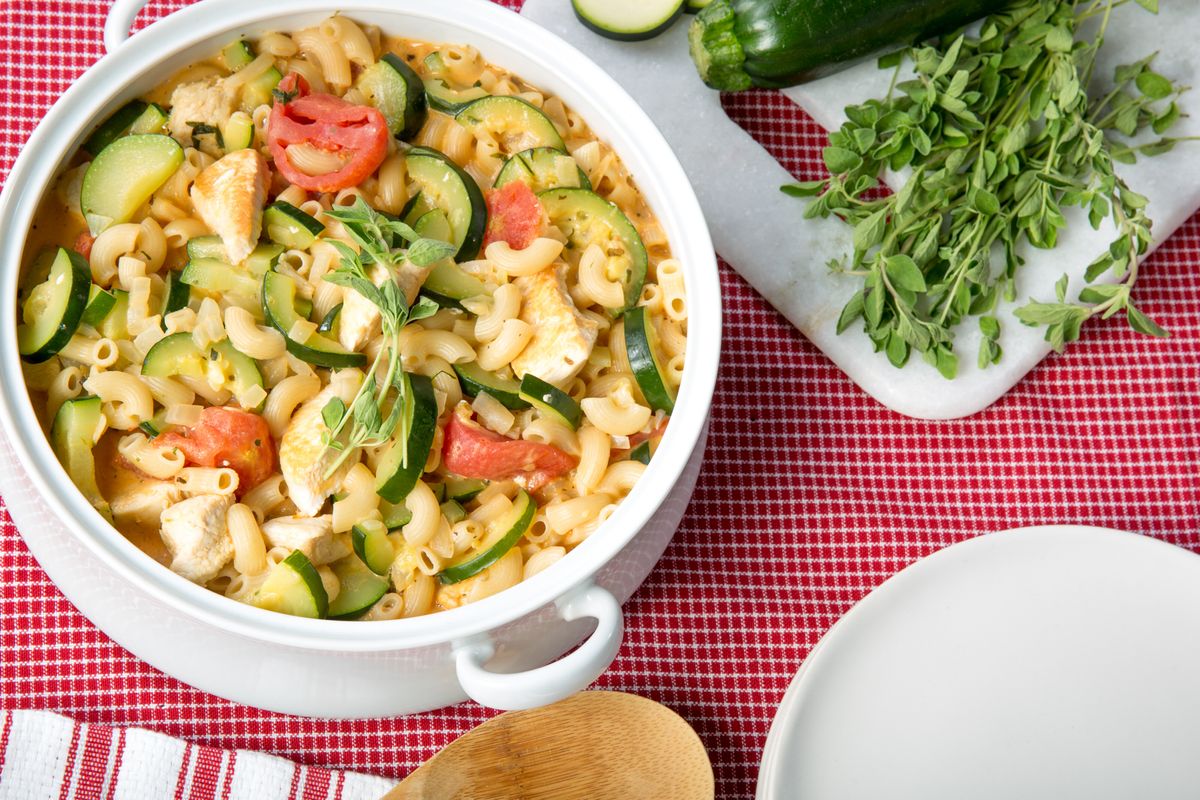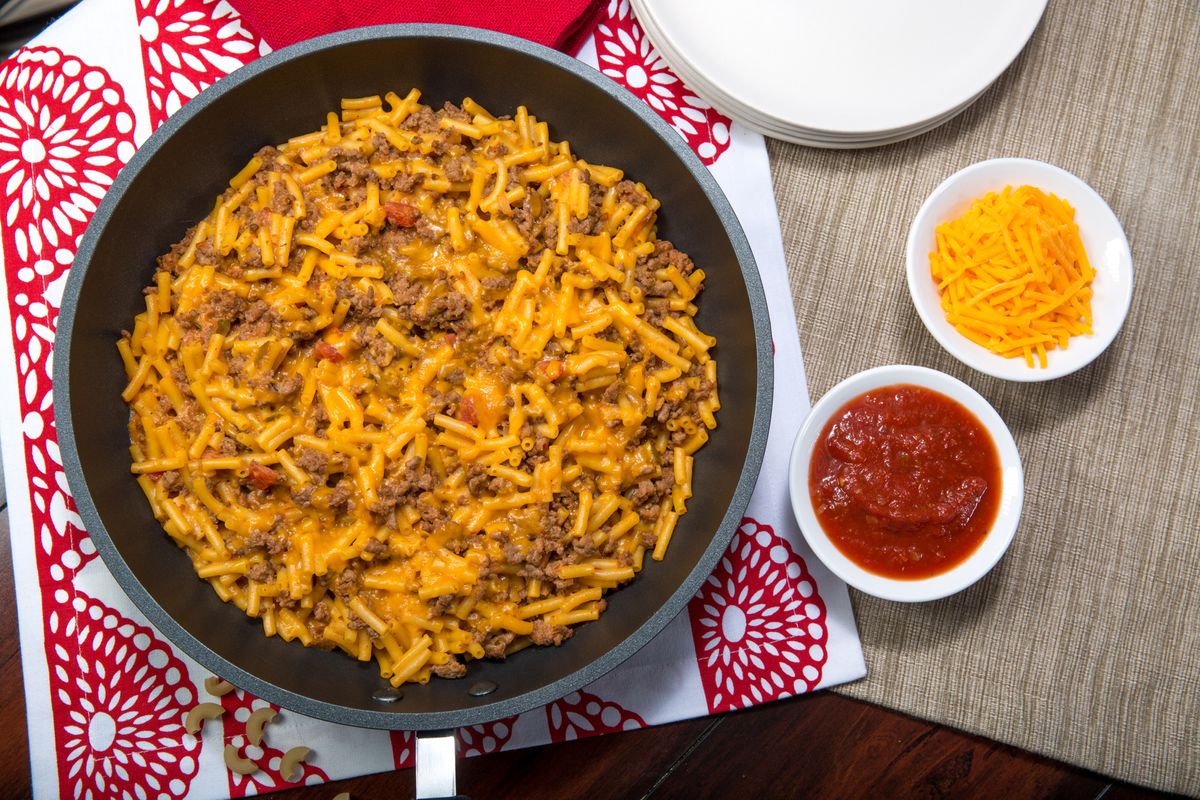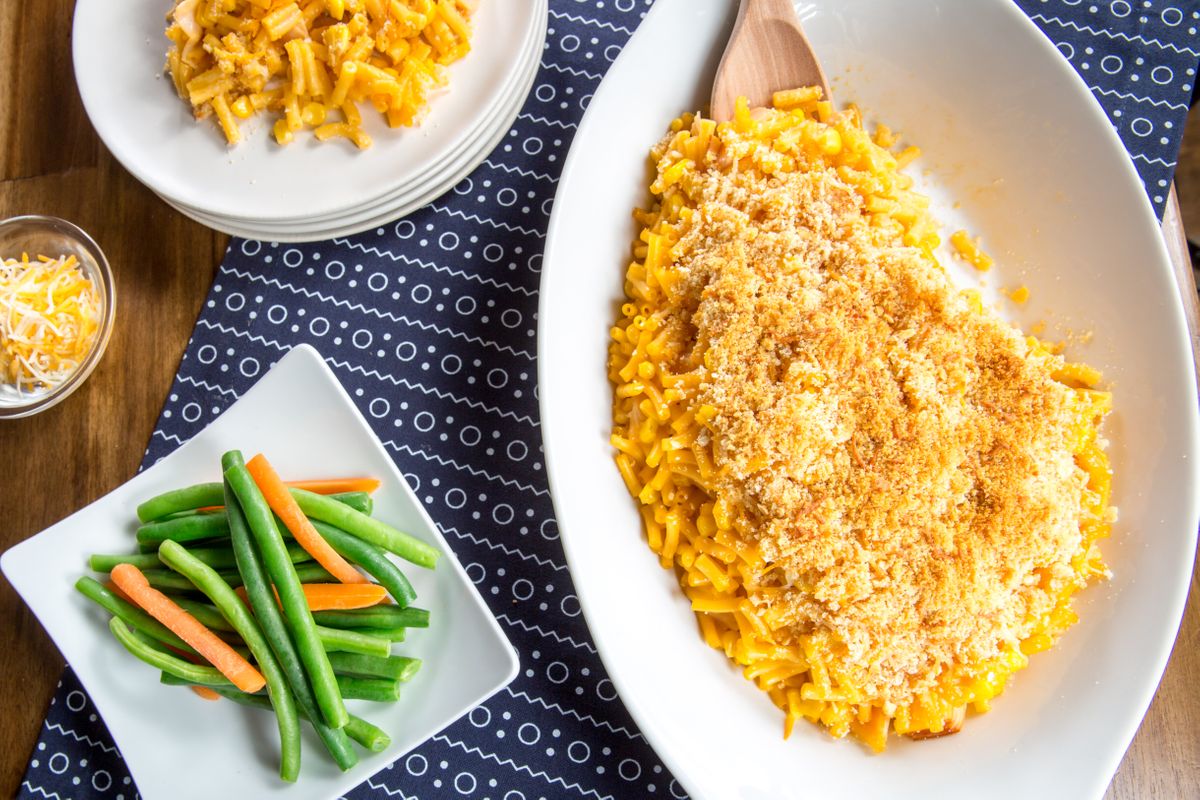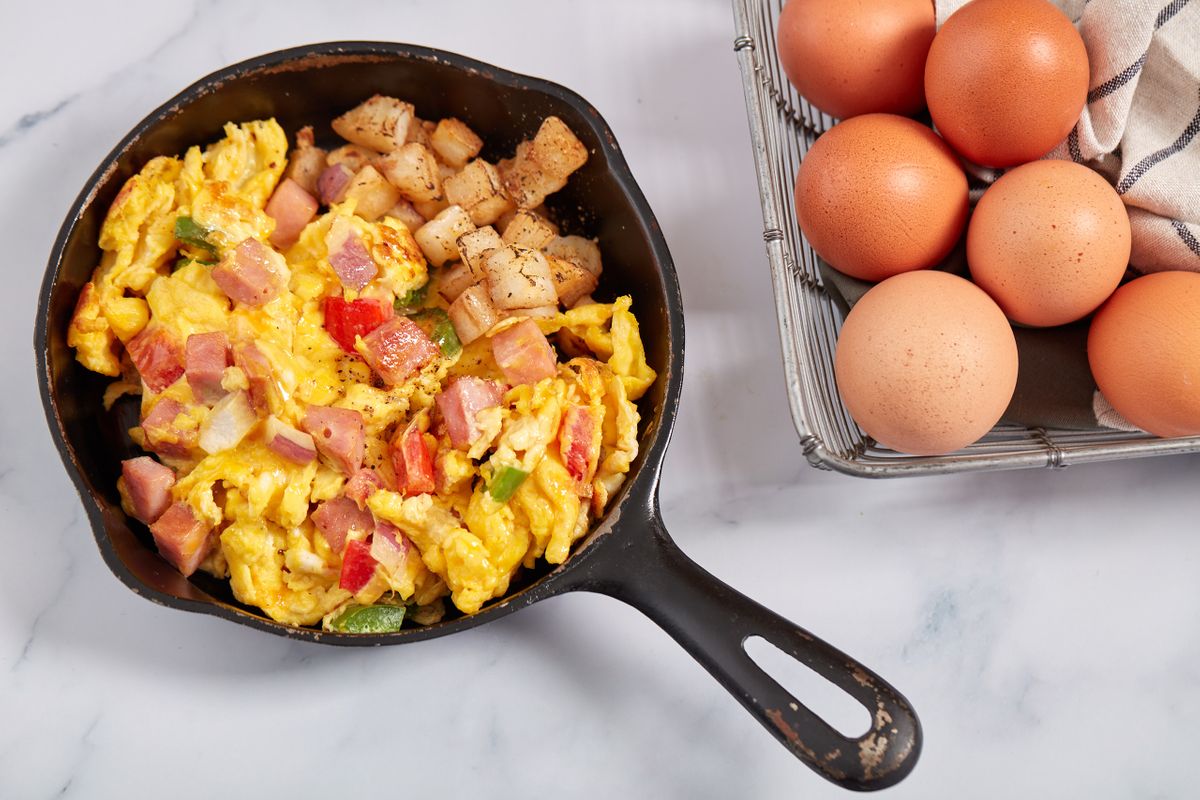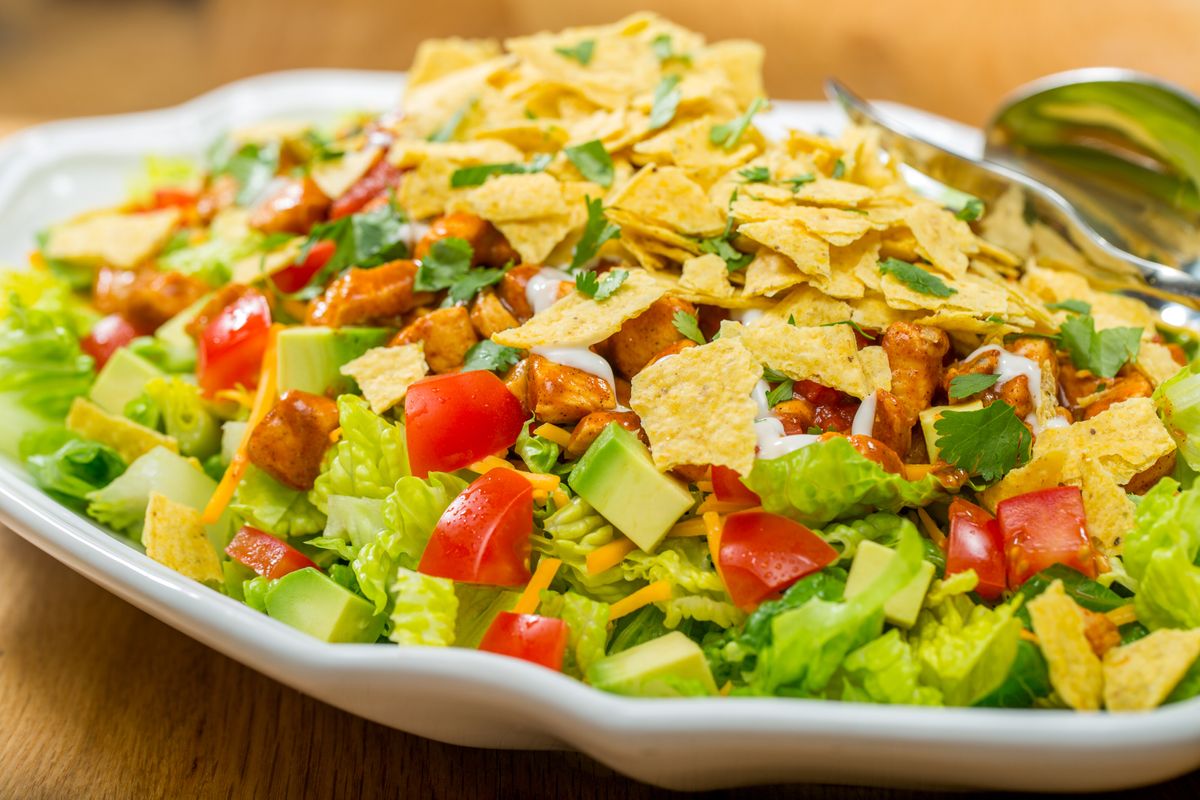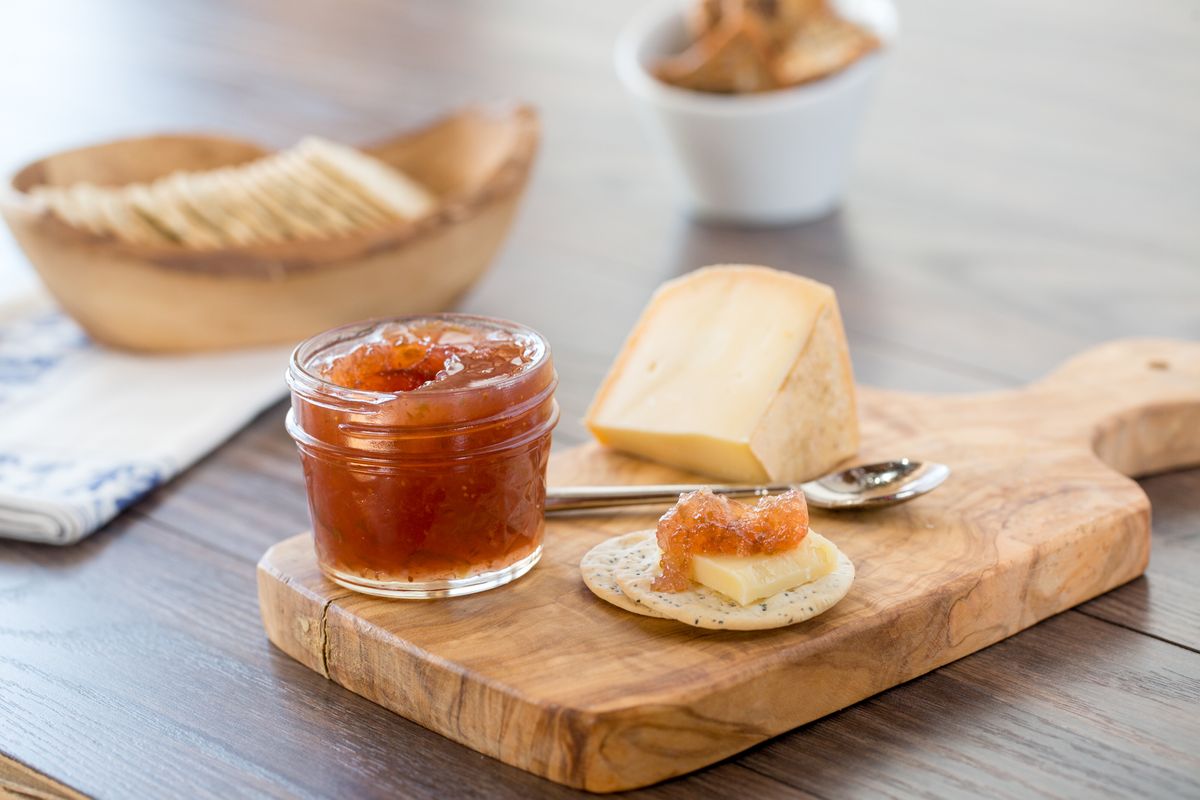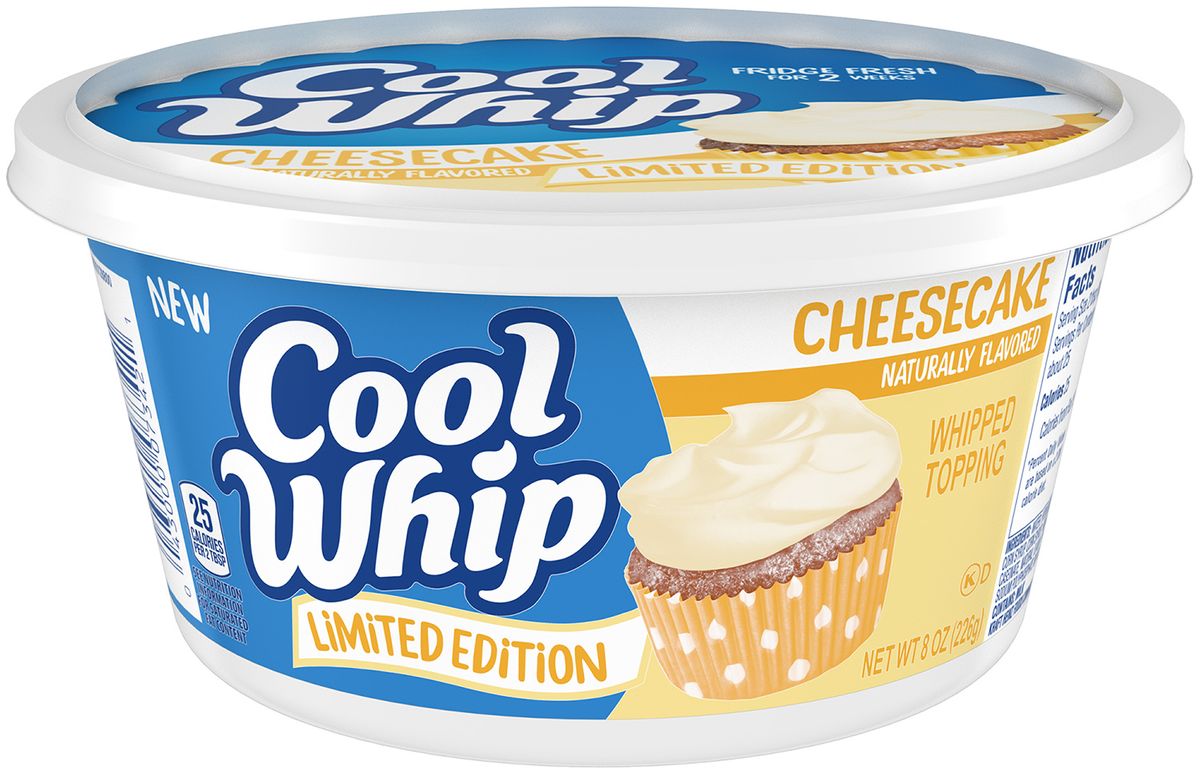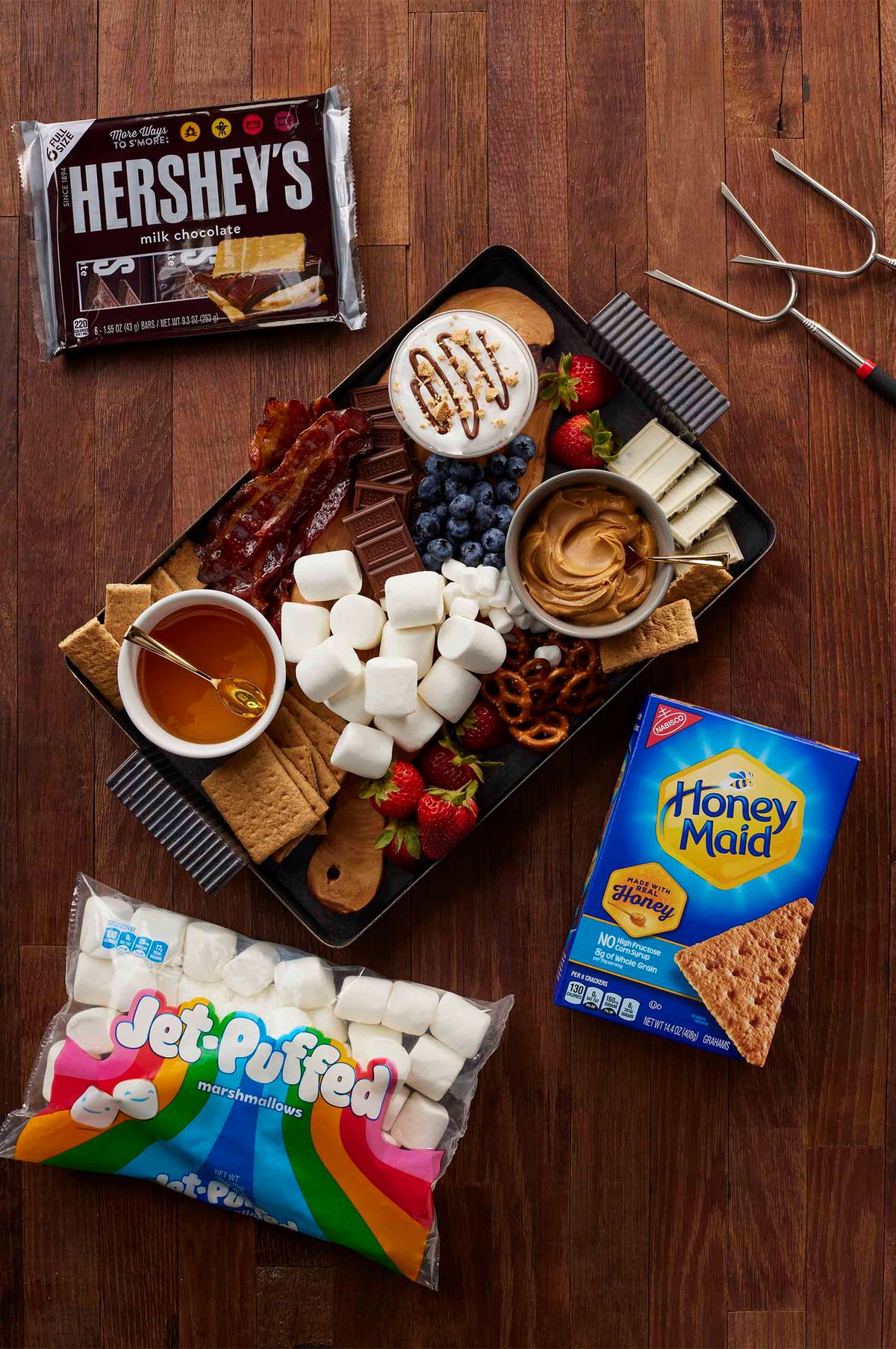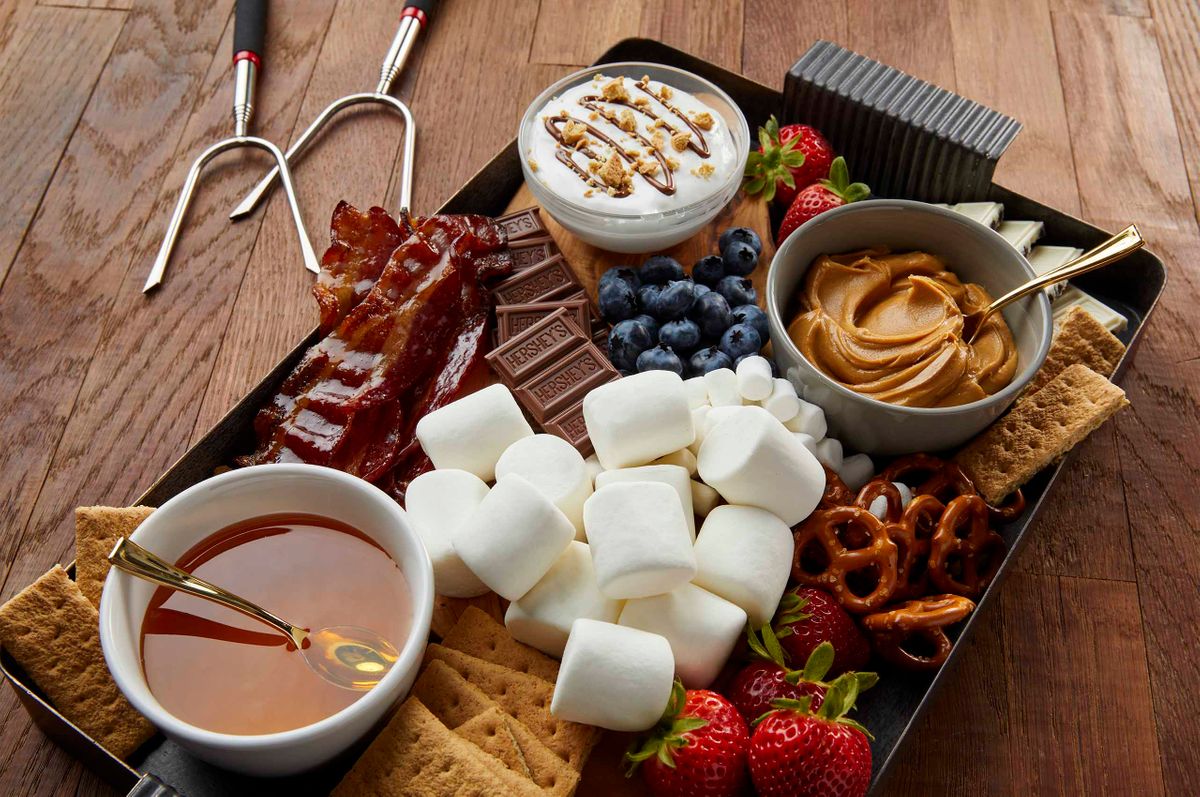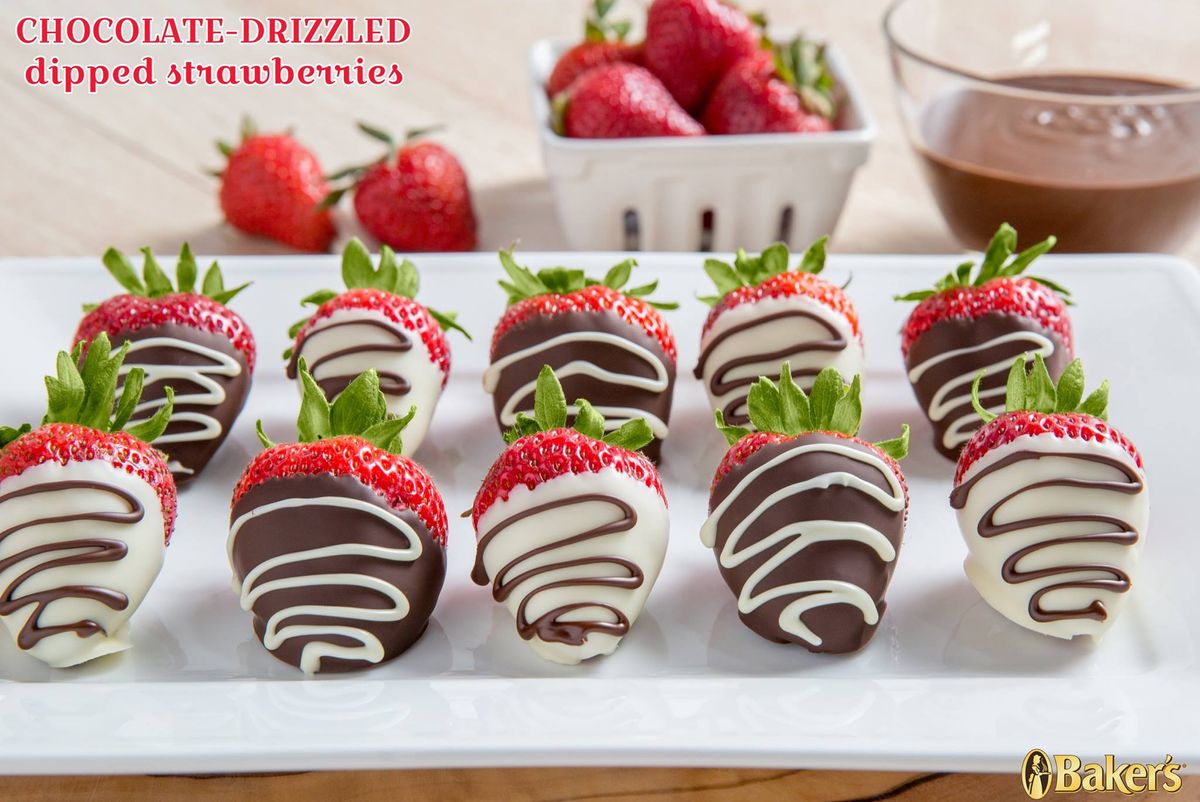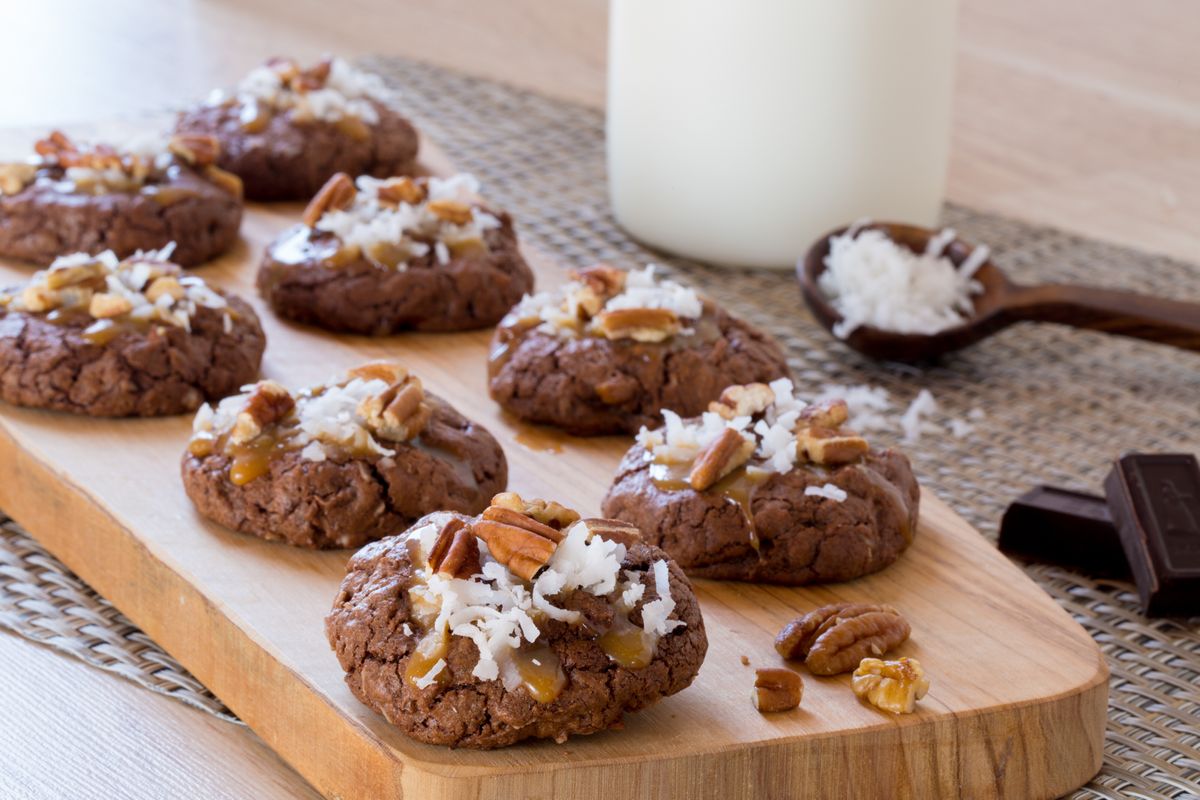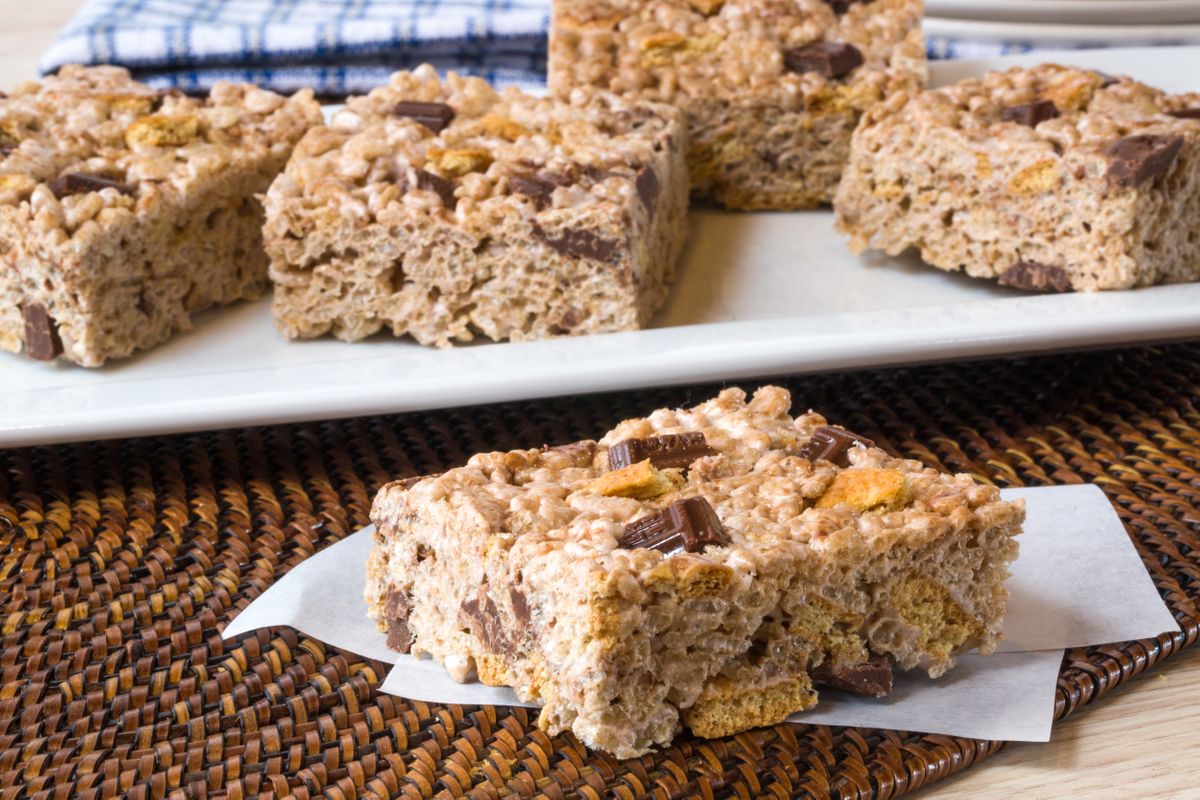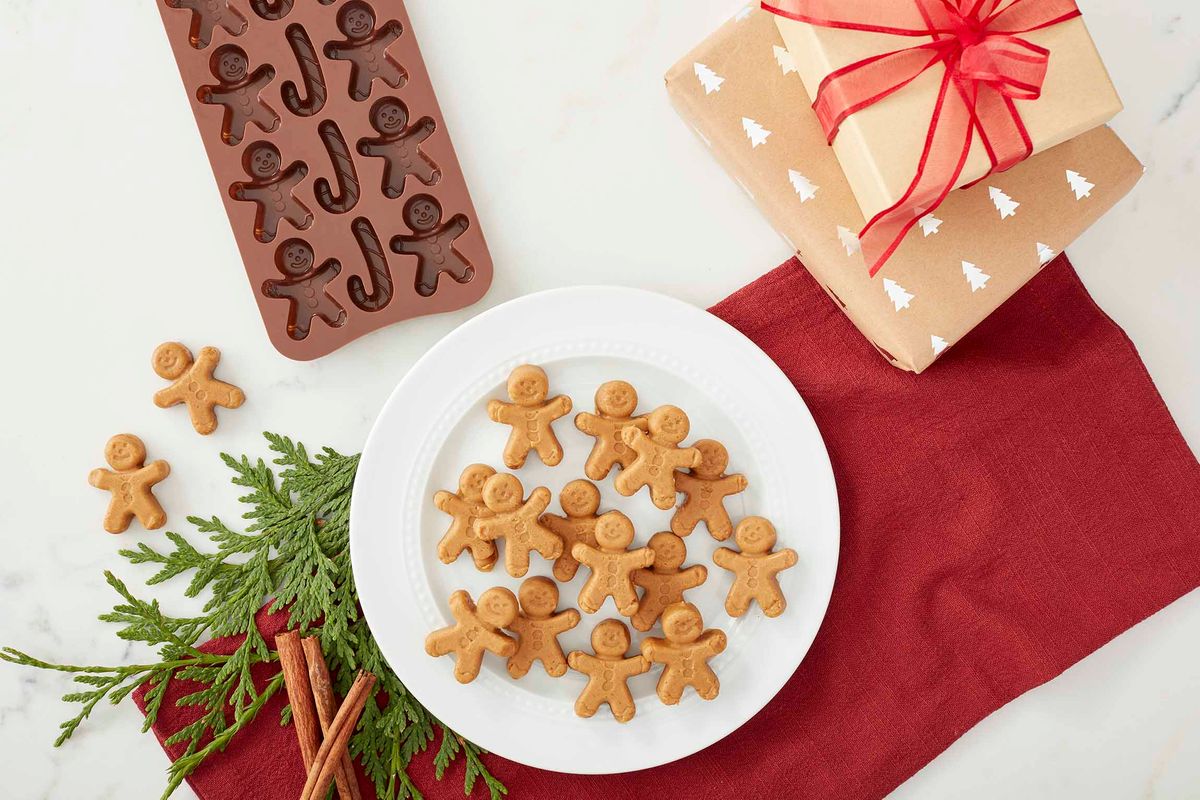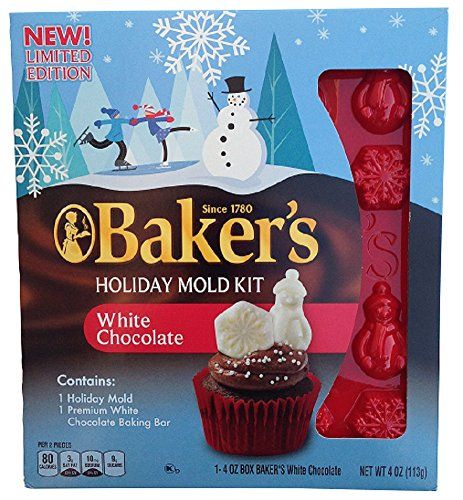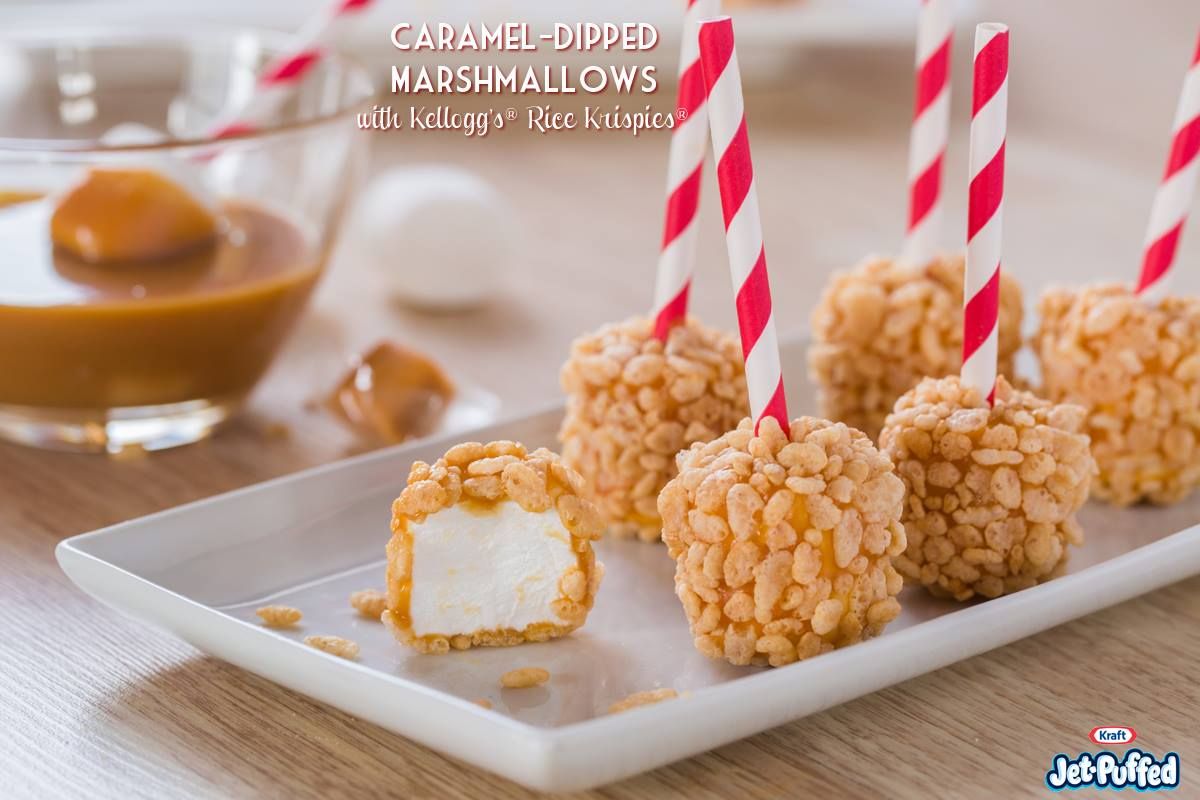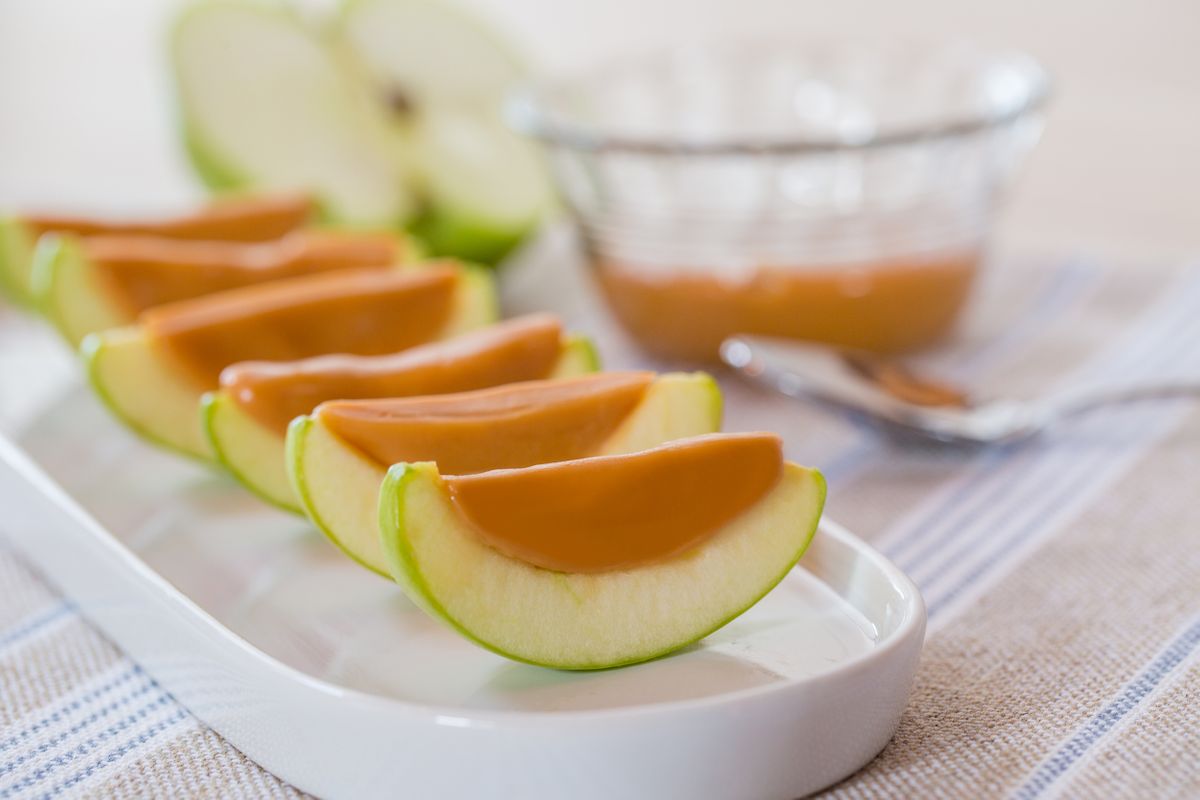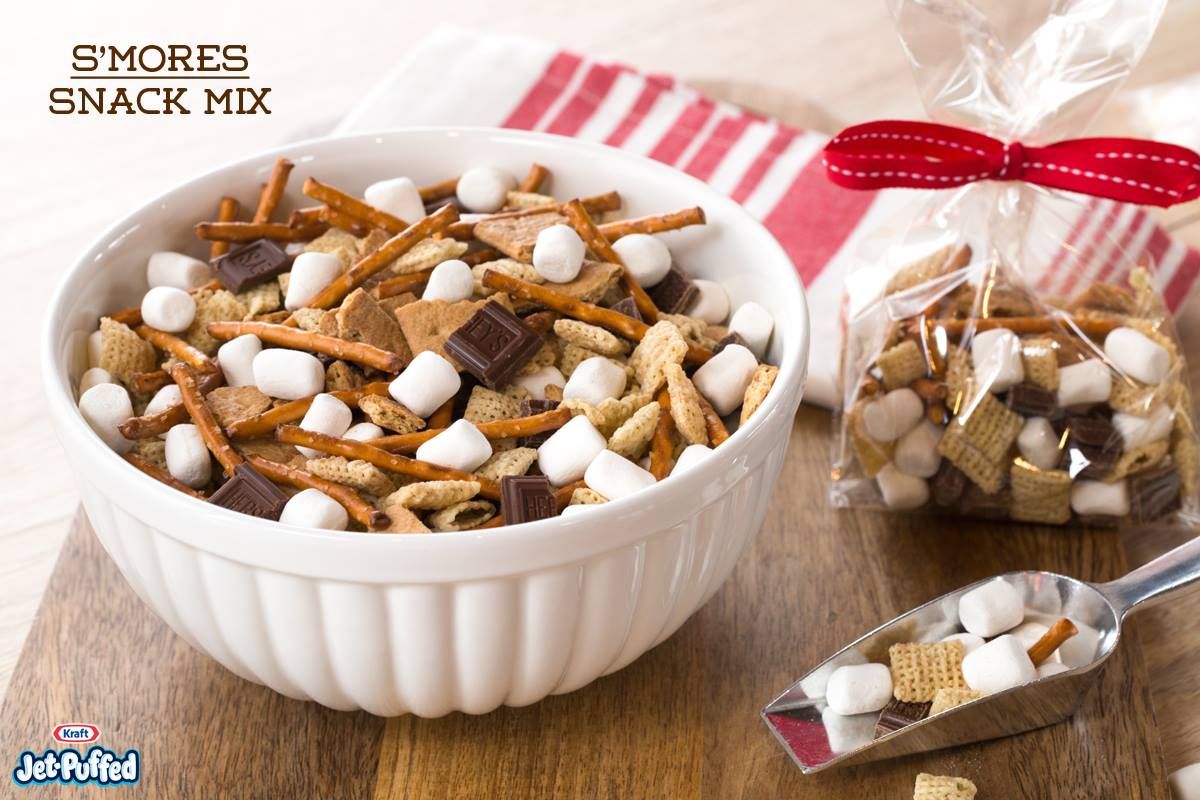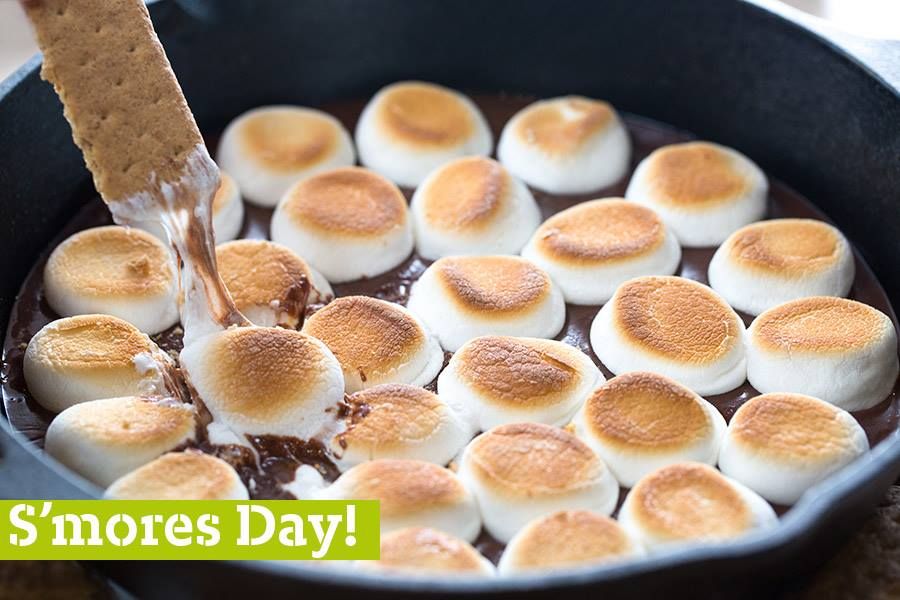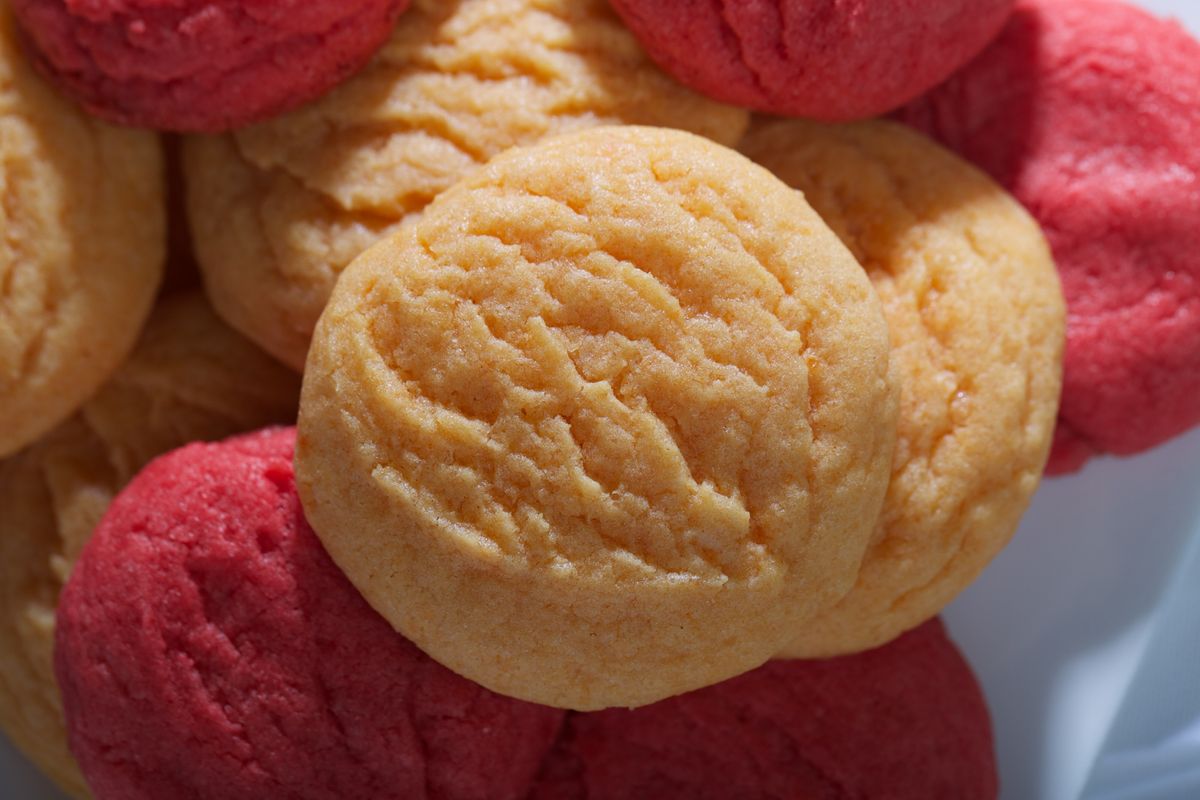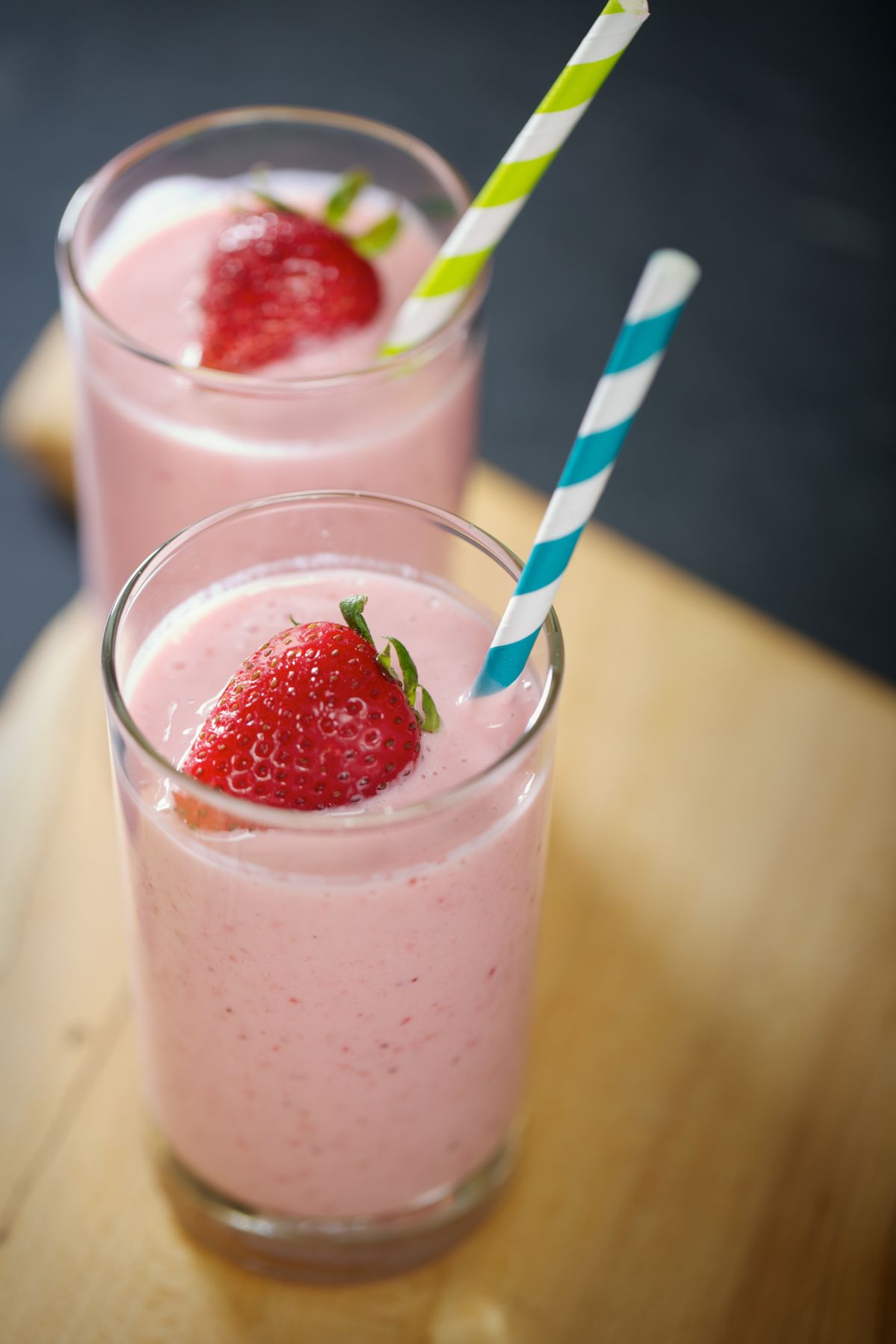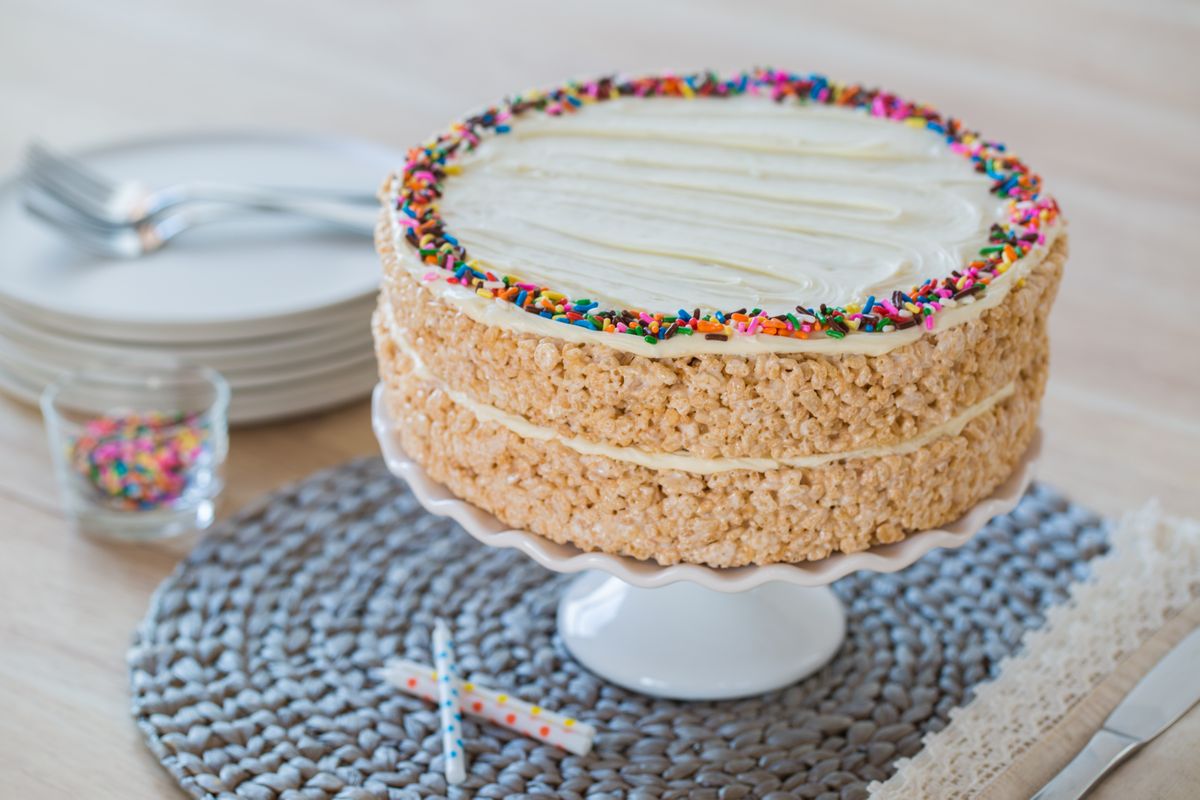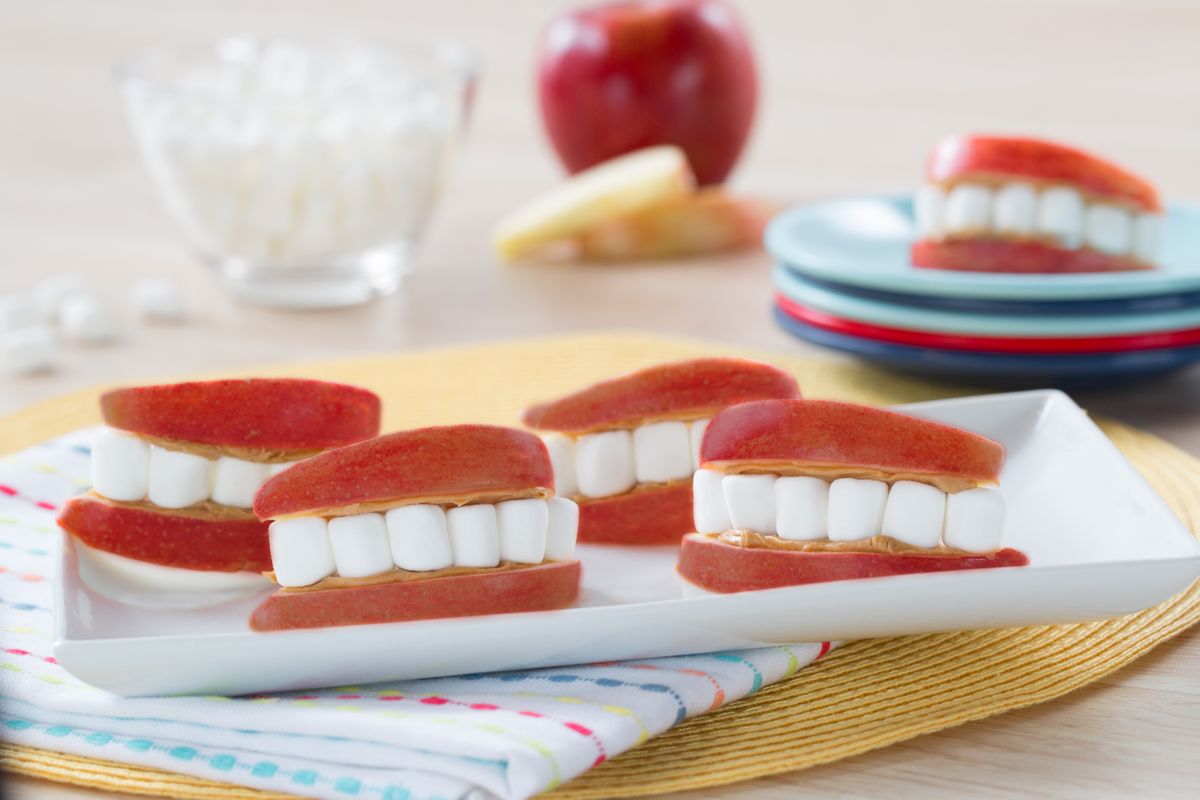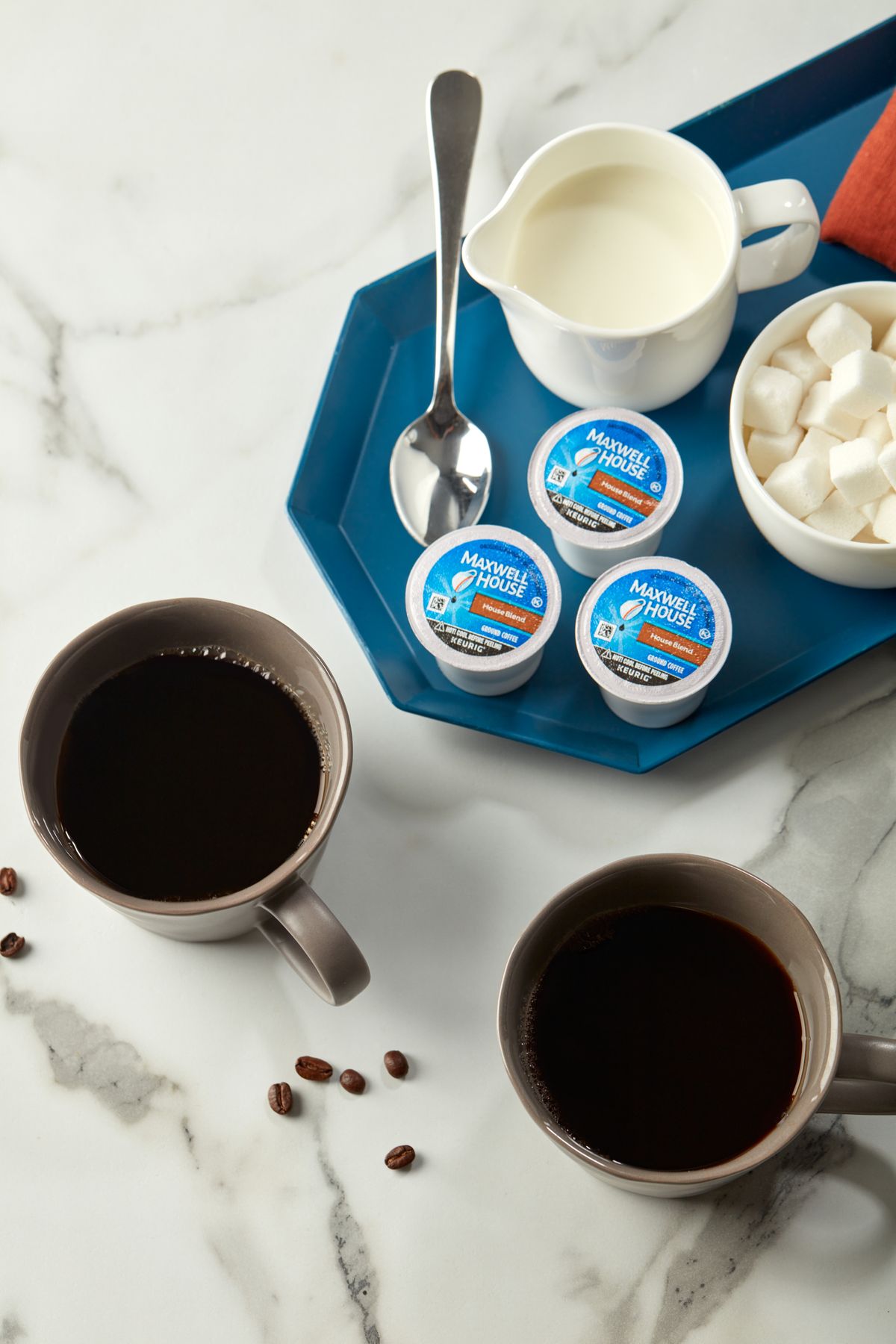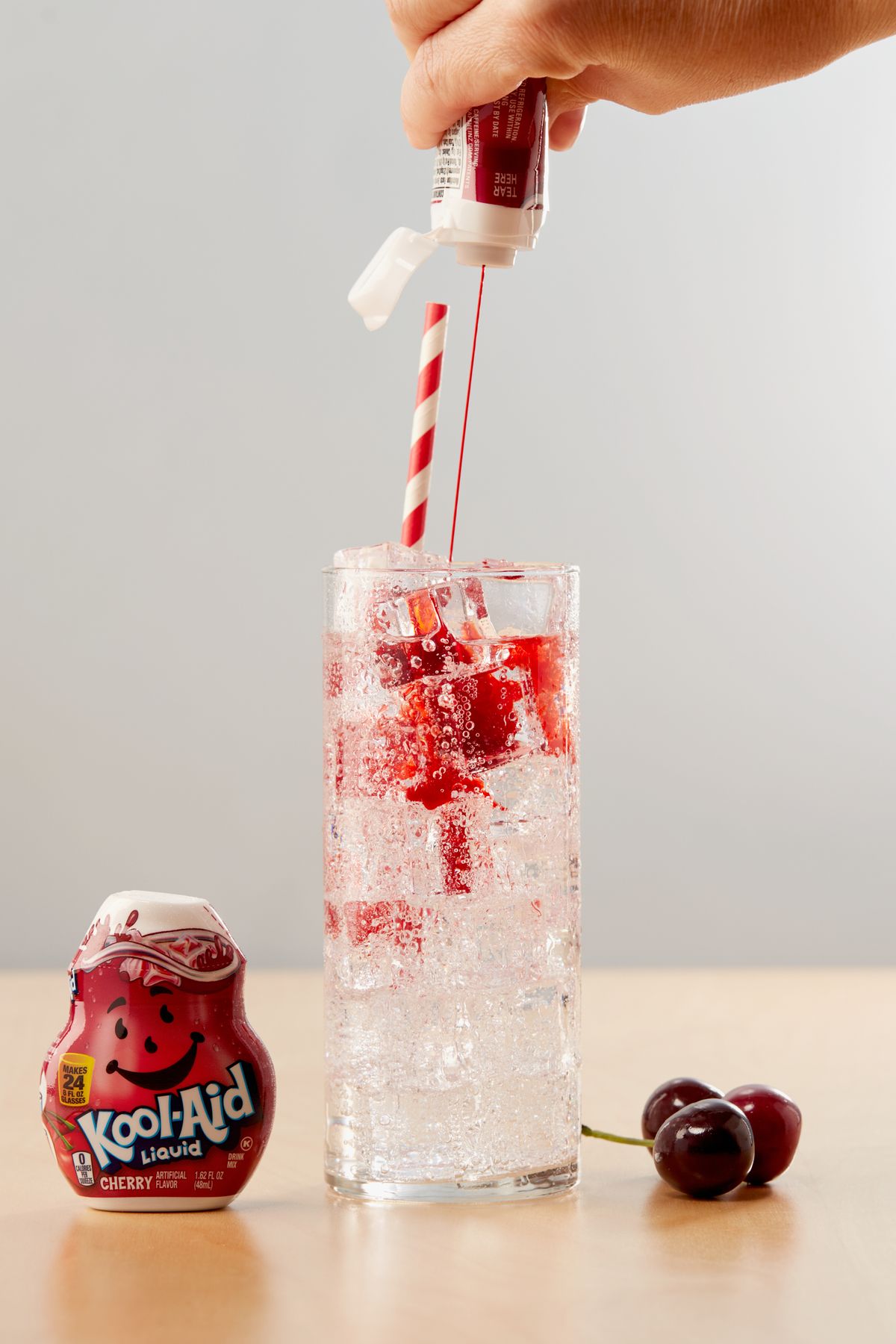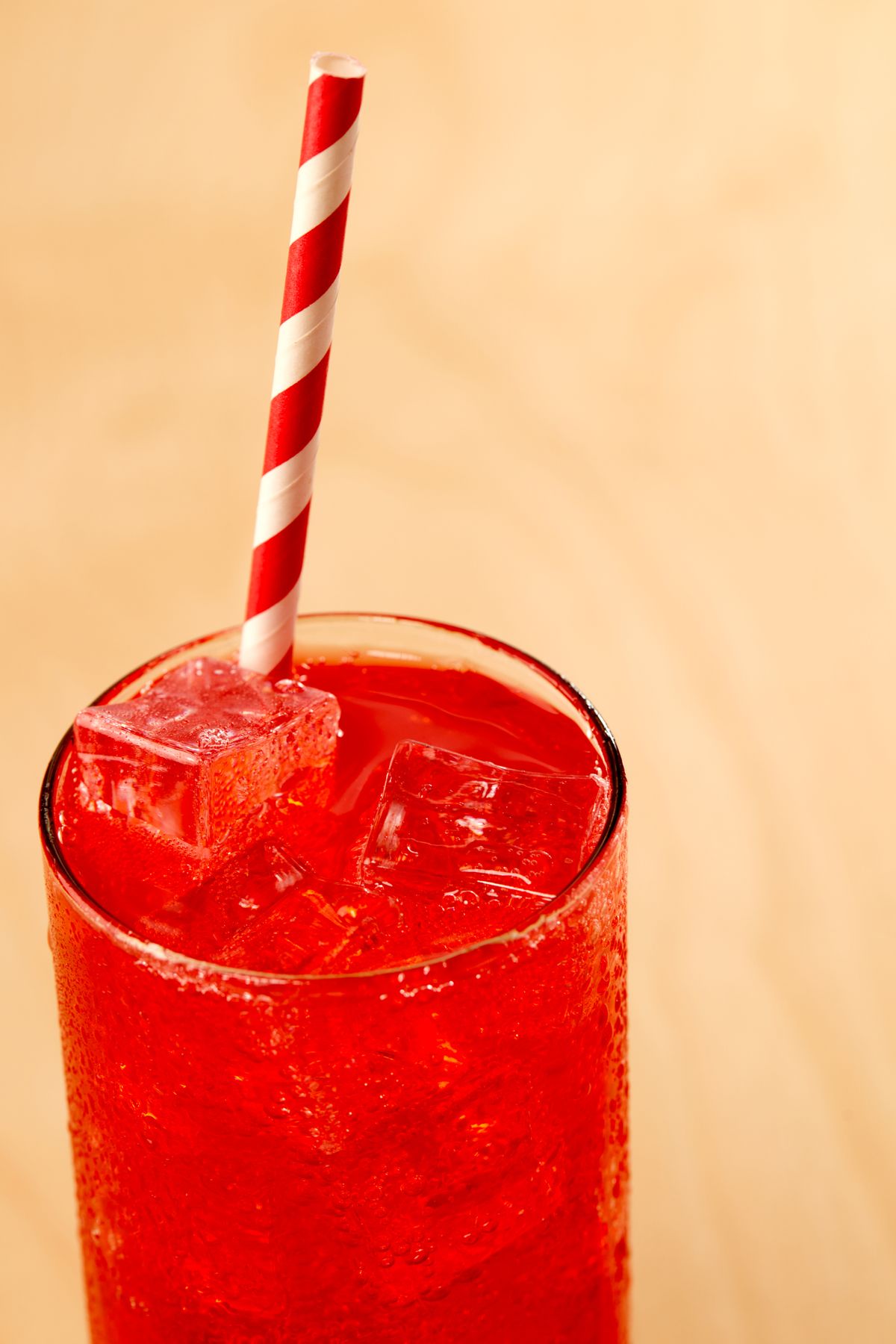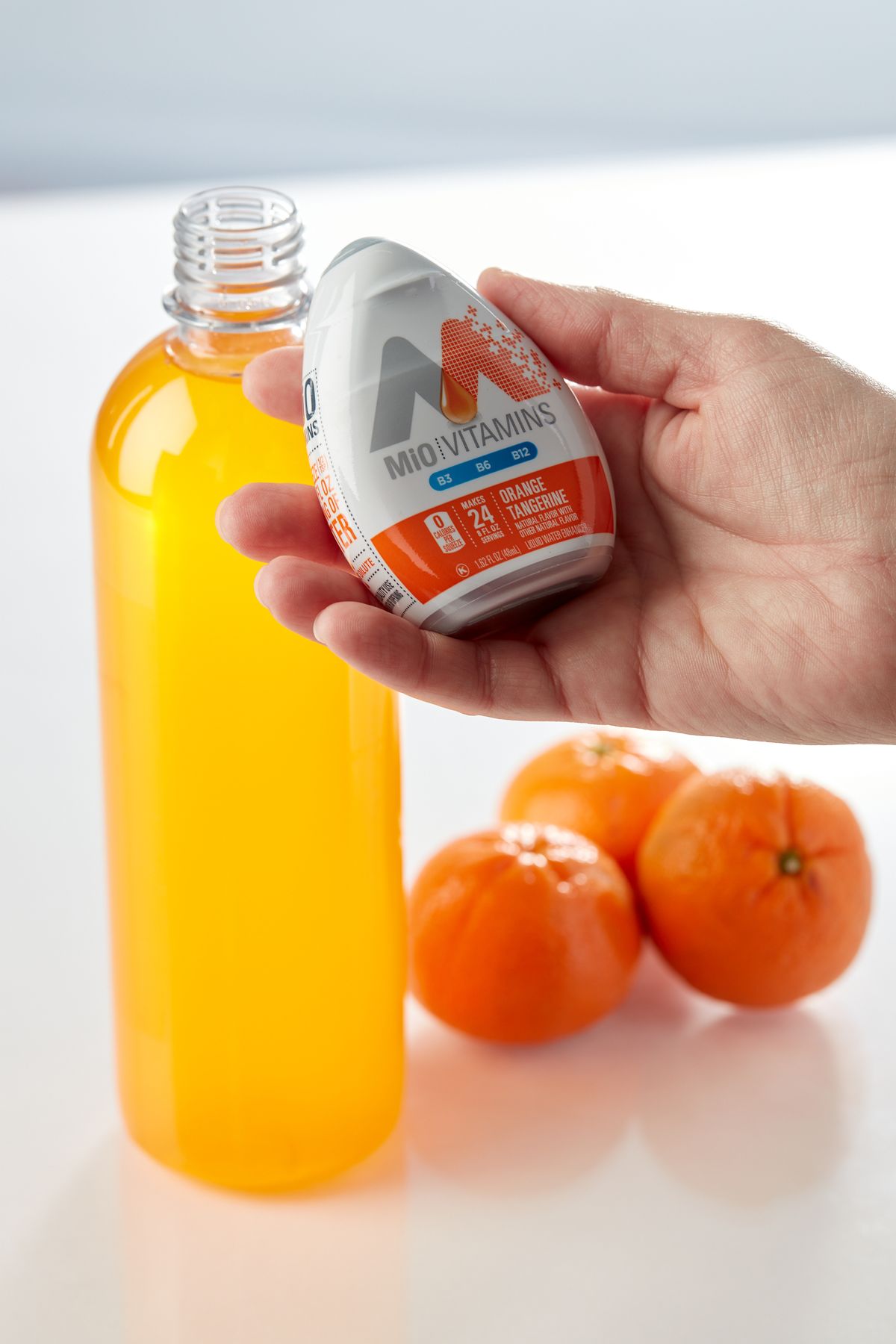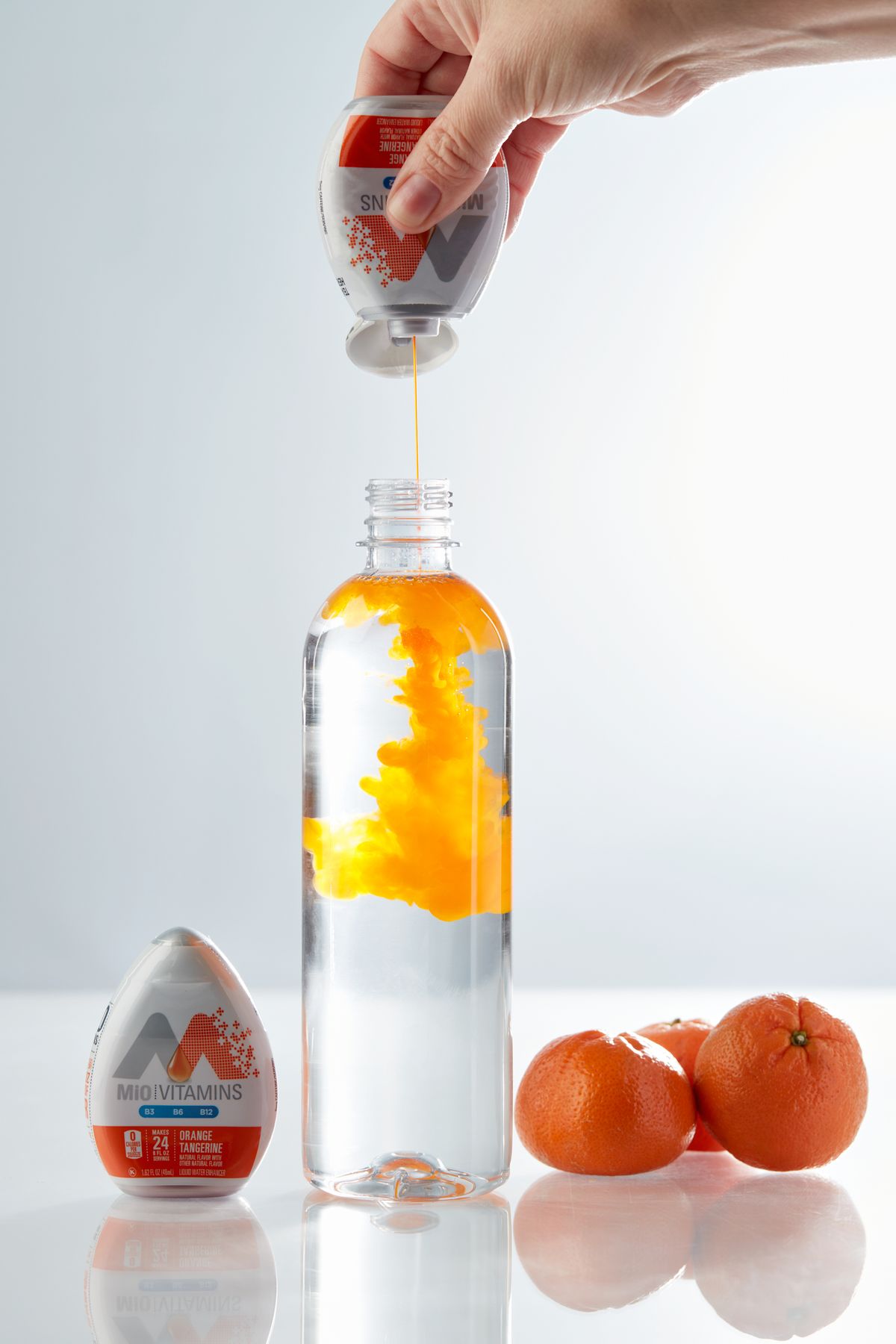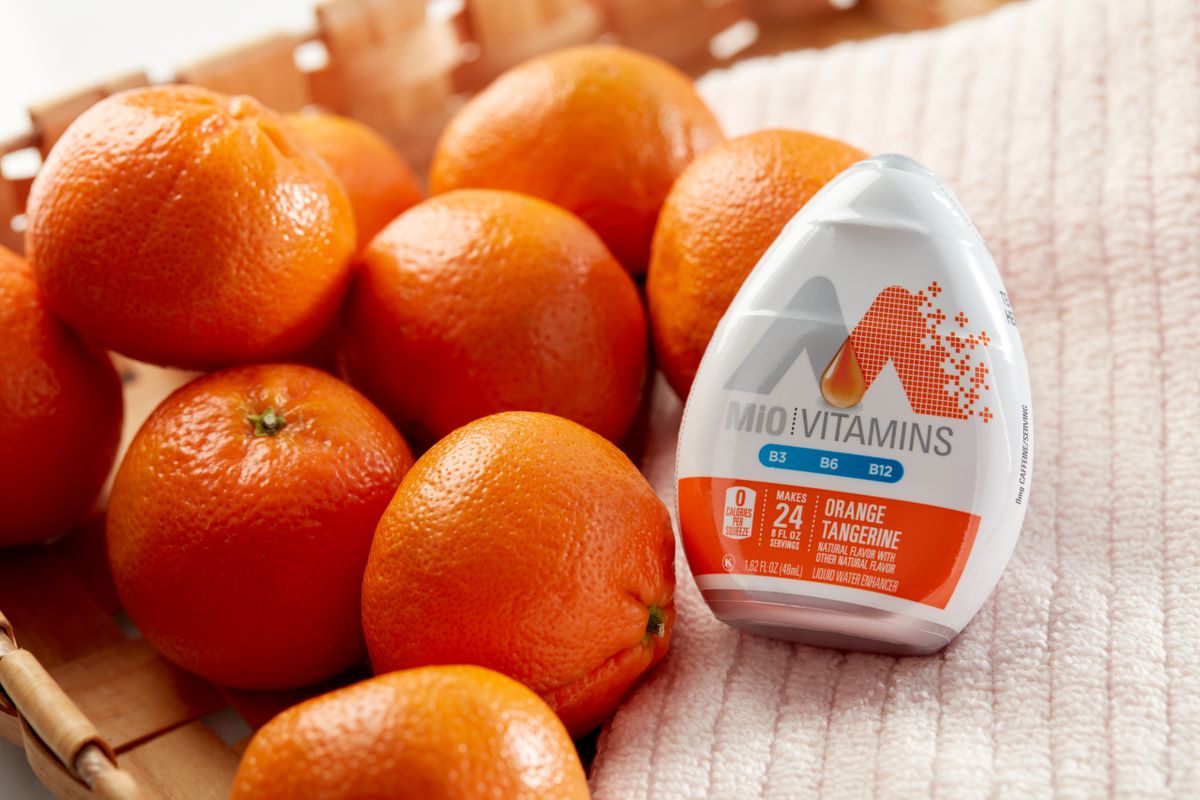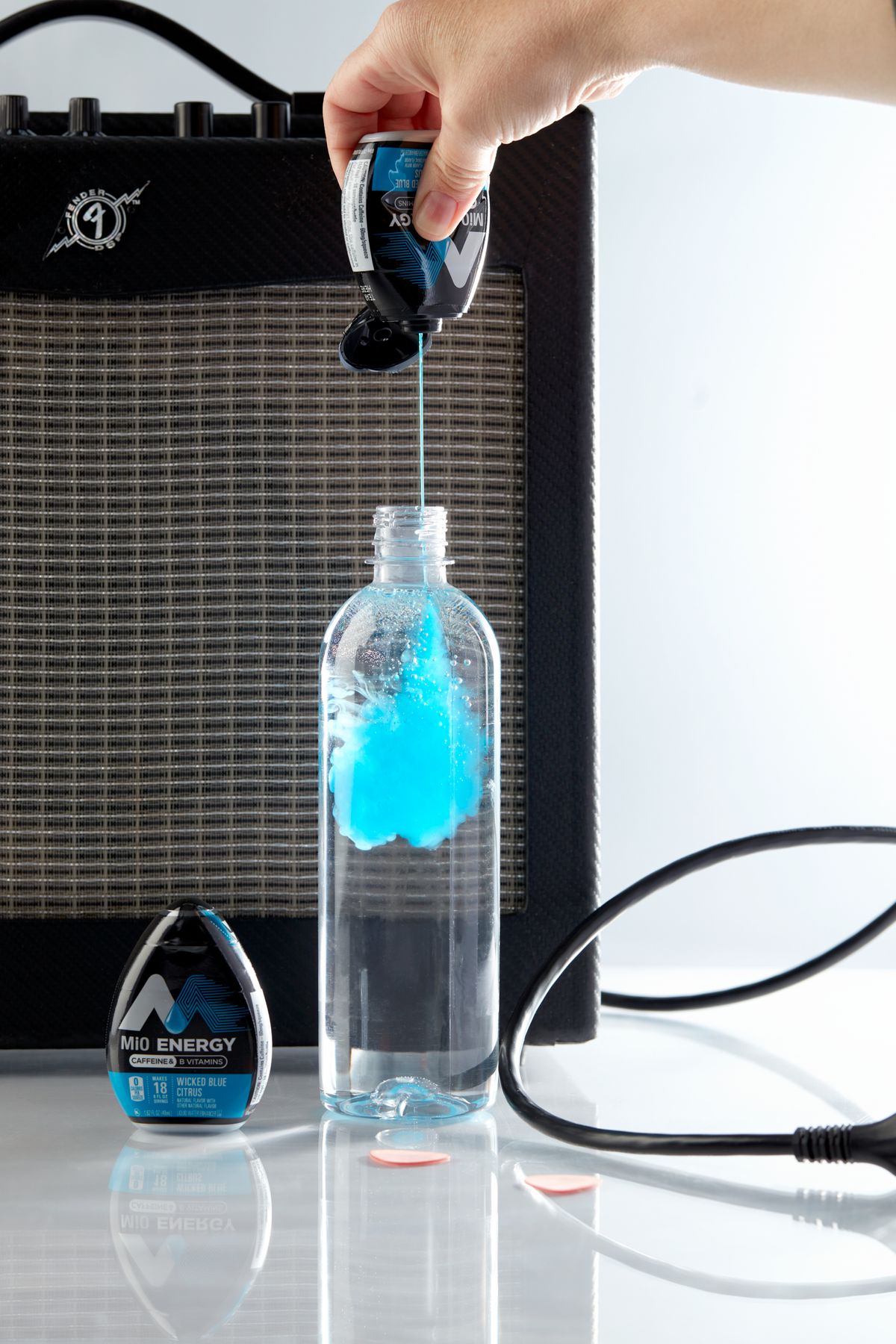 Kraft-Heinz Video
I shot and edited this food video , showing supplemental video footage I shot during a Kraft-Heinz photo-shoot.
Jet-Puffed Marshmallows S'mores
Jet Puffed Marshmallows S'more .GIF Concept for Kraft-Heinz.