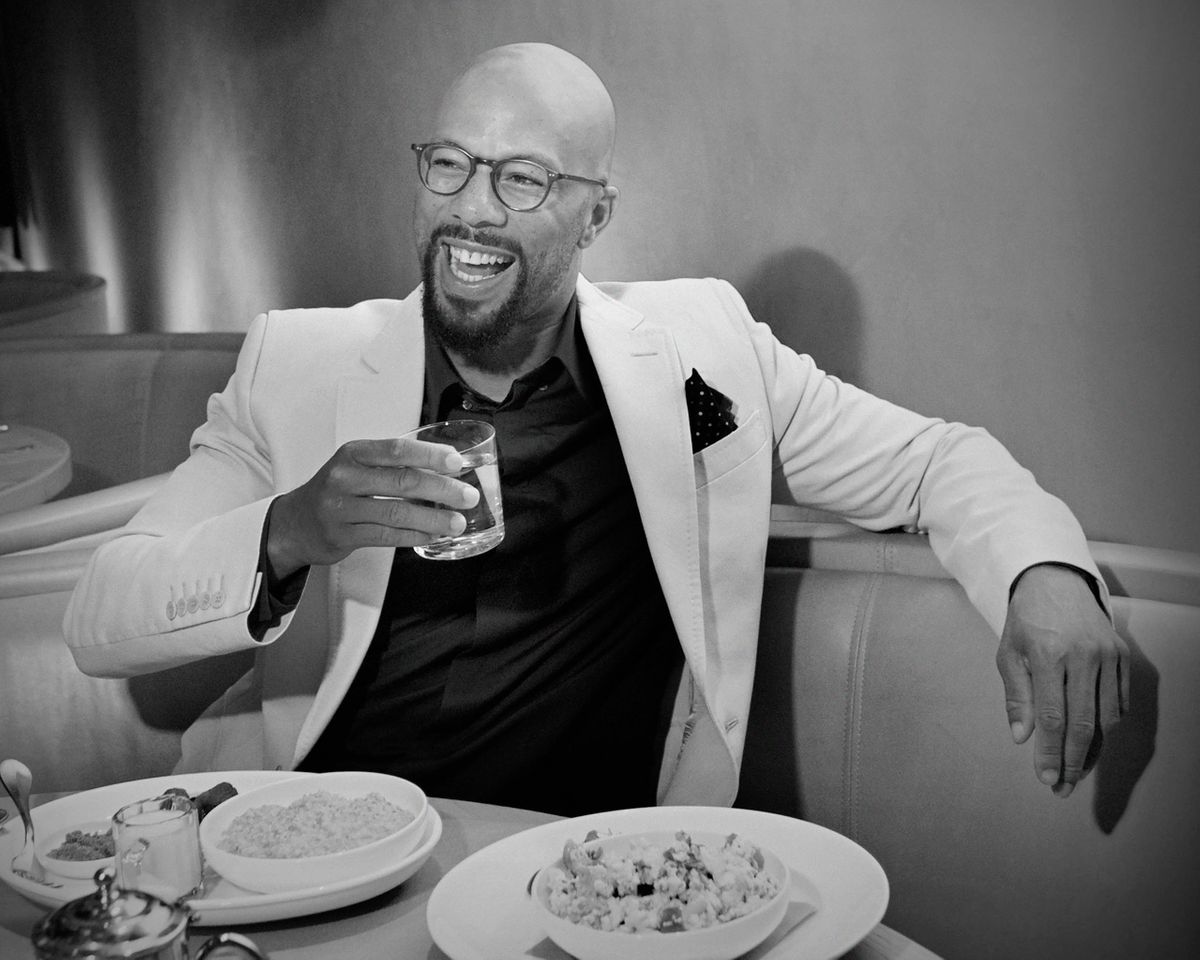 Pump Room Portrait Series
Public Hotel Group
A luxury hotel group opened a new boutique hotel, along with a newly renovated legendary restaurant in the same space called "The Pump Room." The Pump Room was a popular restaurant for celebrities throughout the 20th century. They needed a way to tie in the long history with the new chapter of the space. Historical notables included: Frank Sinatra, Marilyn Monroe, Judy Garland, Paul Newman, Ronald Regan, Elizabeth Taylor, Audrey Hepburn, among many others.
Throughout the space, old grainy black and white photos of celebrities adorned the walls. Photos taken while the celebrities enjoyed their dinners in the Pump Room. I decided to recreate the look and feel of the old photos including the historical lighting style on the modern portrait subjects of Chicago society. Each portrait session lasted 2-4 minutes, executed in quick success using only 1 flash.
I digitally added film grain, converted the images to black and white. The new portraits were then hung interspersed with the old celebrity portraits, Subjects including Chicago notables included rapper/actor Common; Perry Ferrell of Jane's Addiction; Illinois Governor J.B. Pritzker; former mayor Rahm Emanuel; former mayor Richard Daley; architect Jeanne Gang; news anchor Bill Kurtis; artist Theater Gates, in addition to many others. Below are a few samples.