I also work in motion, acting as a producer, writer, and dp/director. Here are some recent projects.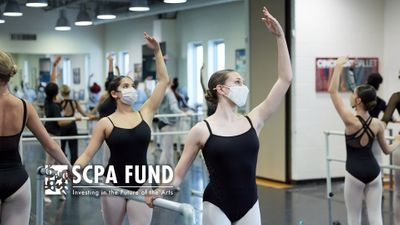 The Cincinnati School For Creative And Performing Arts (SCPA Fund)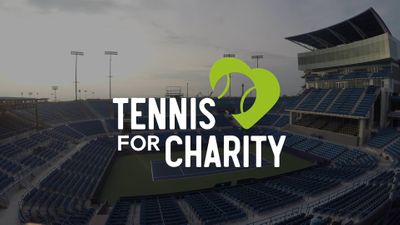 Tennis For Charity (Full length, No Captions) Final Video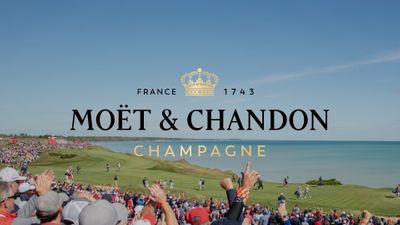 Moet & Chandon PGA Ryder Cup 2021 Sizzle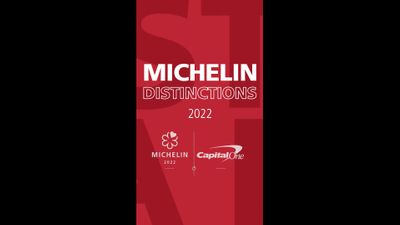 Michelin Guide Chef Celebration Video (CLAUDIA, GALIT)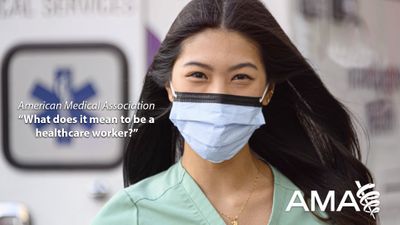 American Medical Association, "What does it mean to be a healthcare worker?" Covid-19 Commercial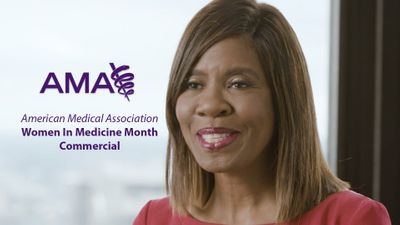 American Medical Association, Women In Medicine Month Commercial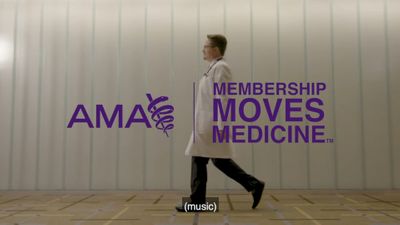 AMA's Membership Moves Medicine- A Look Behind the Scenes (Captioned)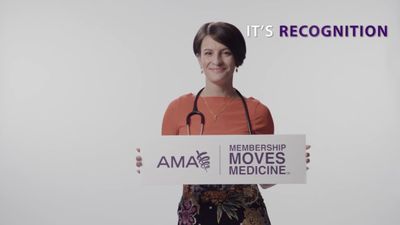 AMA Health System Engagement Program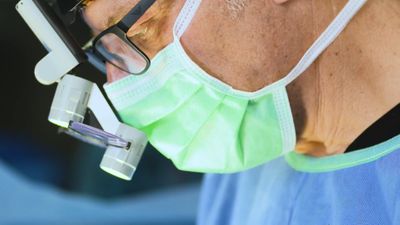 MAE Plastic Surgery Commercial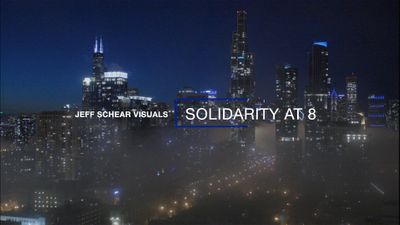 "Solidarity At 8." A film project about hope in Chicago during COVID-19 quarantine.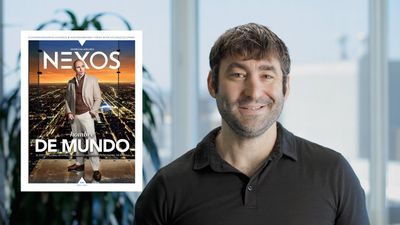 How a failure early in career went on to save a cover shoot with Pitbull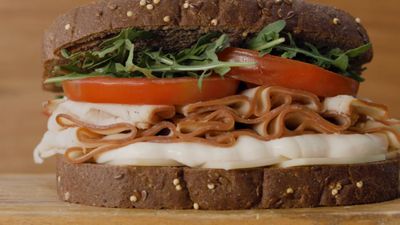 Kraft-Heinz Test Shoot Video